Our next project. This is the next morning after picking it up.

Rebuilding a Laser 917 (A body)


A little back story ; The Laser 917 was first made by Elite Enterprises in Minnesota in 1972 as a 'body kit' tribute to the Porsche 917. Being one of the most iconic and winningest race cars of the 70's until rule changes forced it out of racing, Steve Mc Queen did a movie with the 917 called "le Mans". The original Porsche 917's are now priced in the millions, a little out of my reach :-).
There was a total of 685 Laser 917 body kits made in 4 slightly different variations, the 'A' body and 'B' body I like the best and than the 'C' and 'D' bodies that did changes to the front and rear ends.
They are what is called a "Kit" because it was just the body and you had to supply the frame, running gear and everything else to make it a car, Oh and yea, put it together your self :-)
This is our 2nd one, you can see the build diary of our first one, 917-1. The first one took us 16 years, we hope to have this one done by spring.

Click on pictures to enlarge.

Off the trailer and in the front yard. First thing to do is remove (the diaper).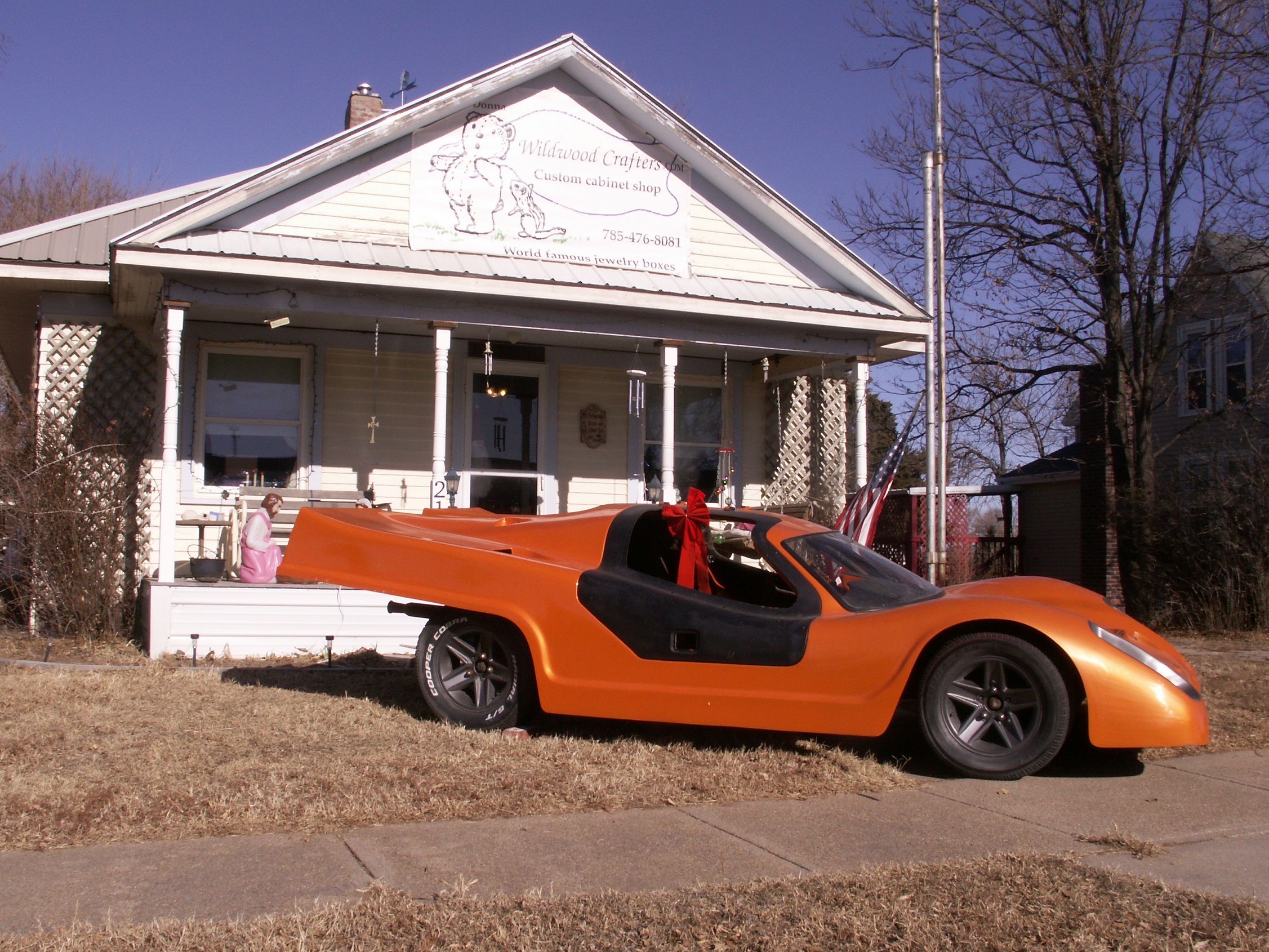 1-1-21, In the shop and ready to get started !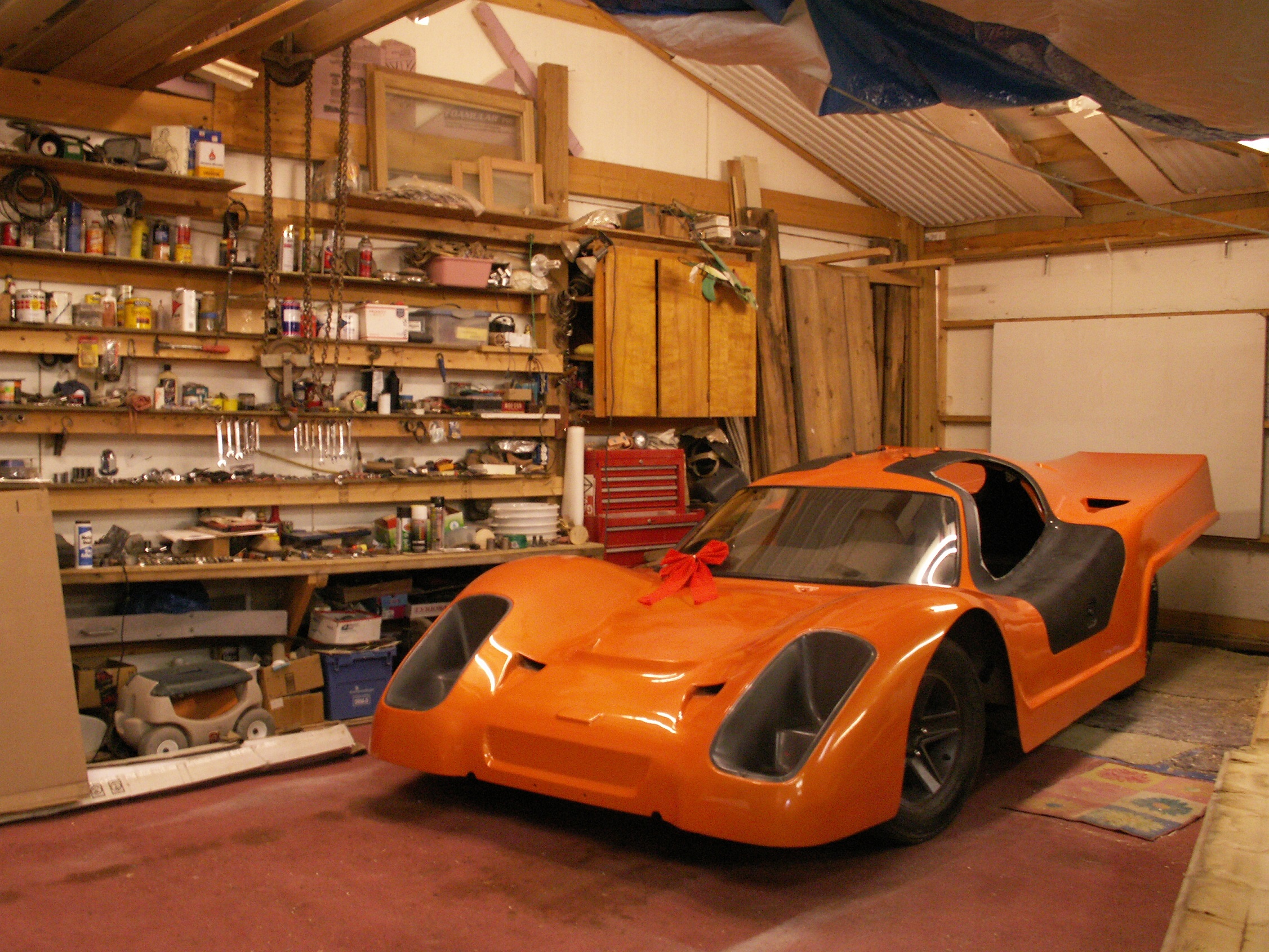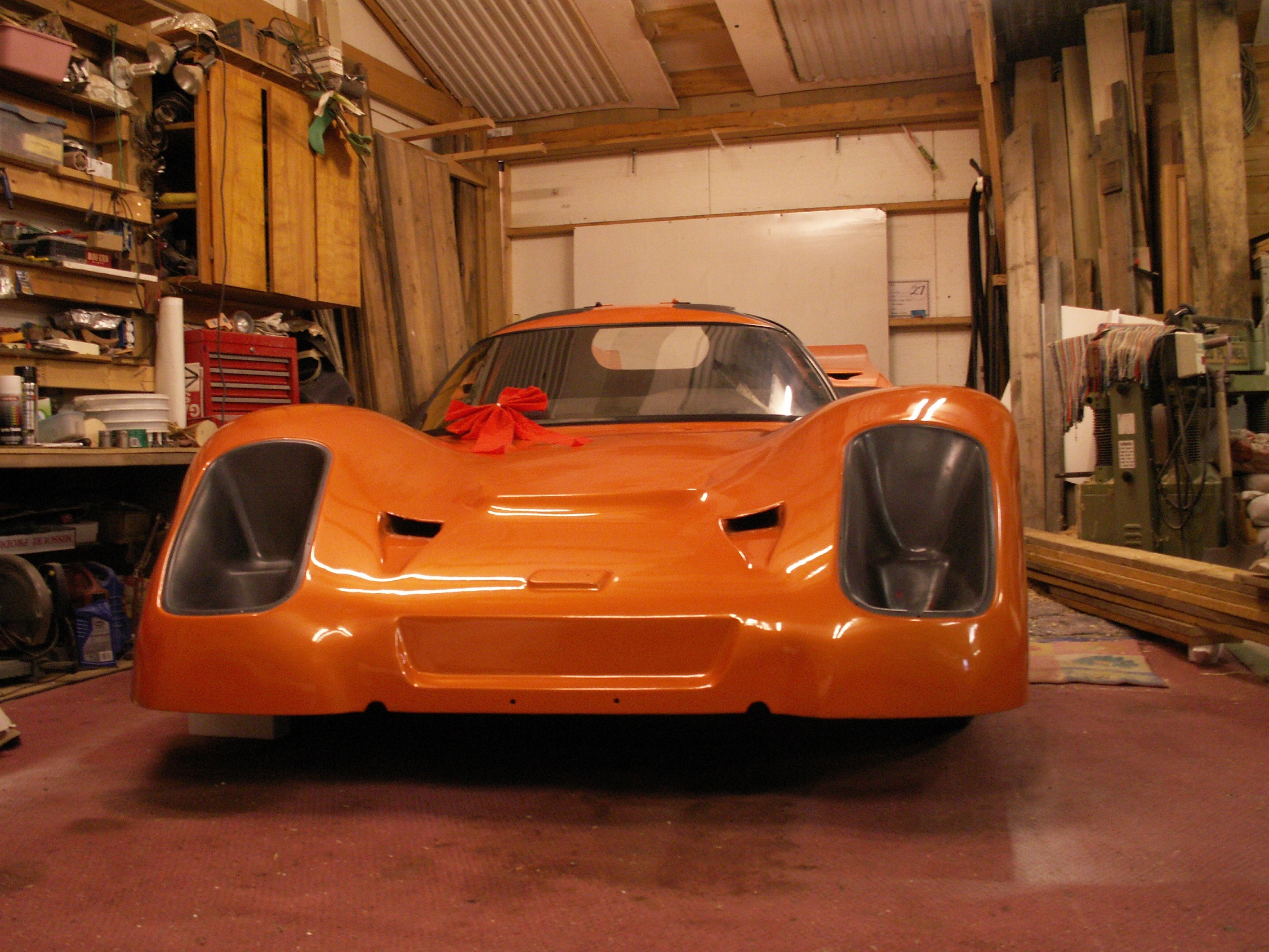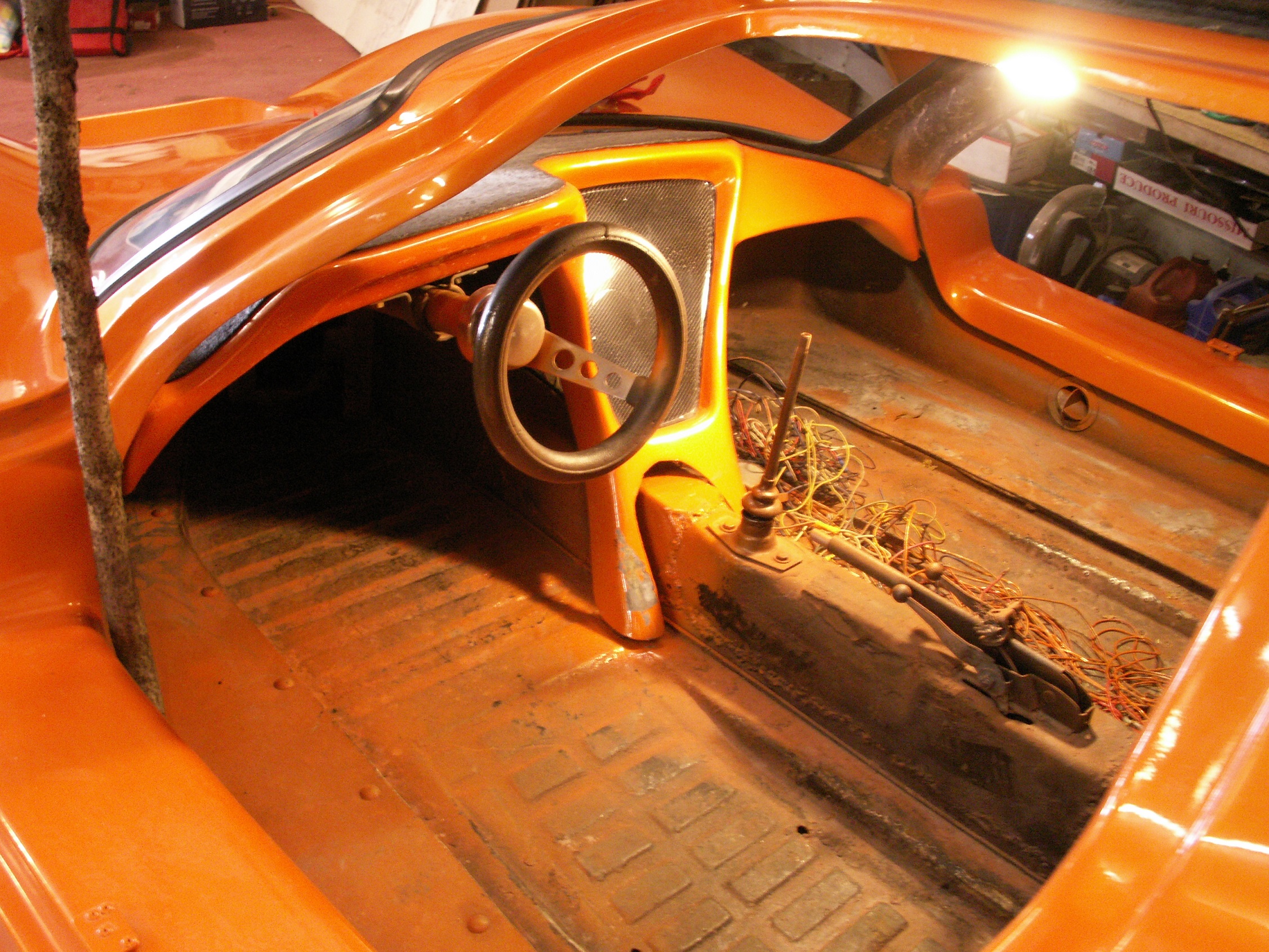 Dash area.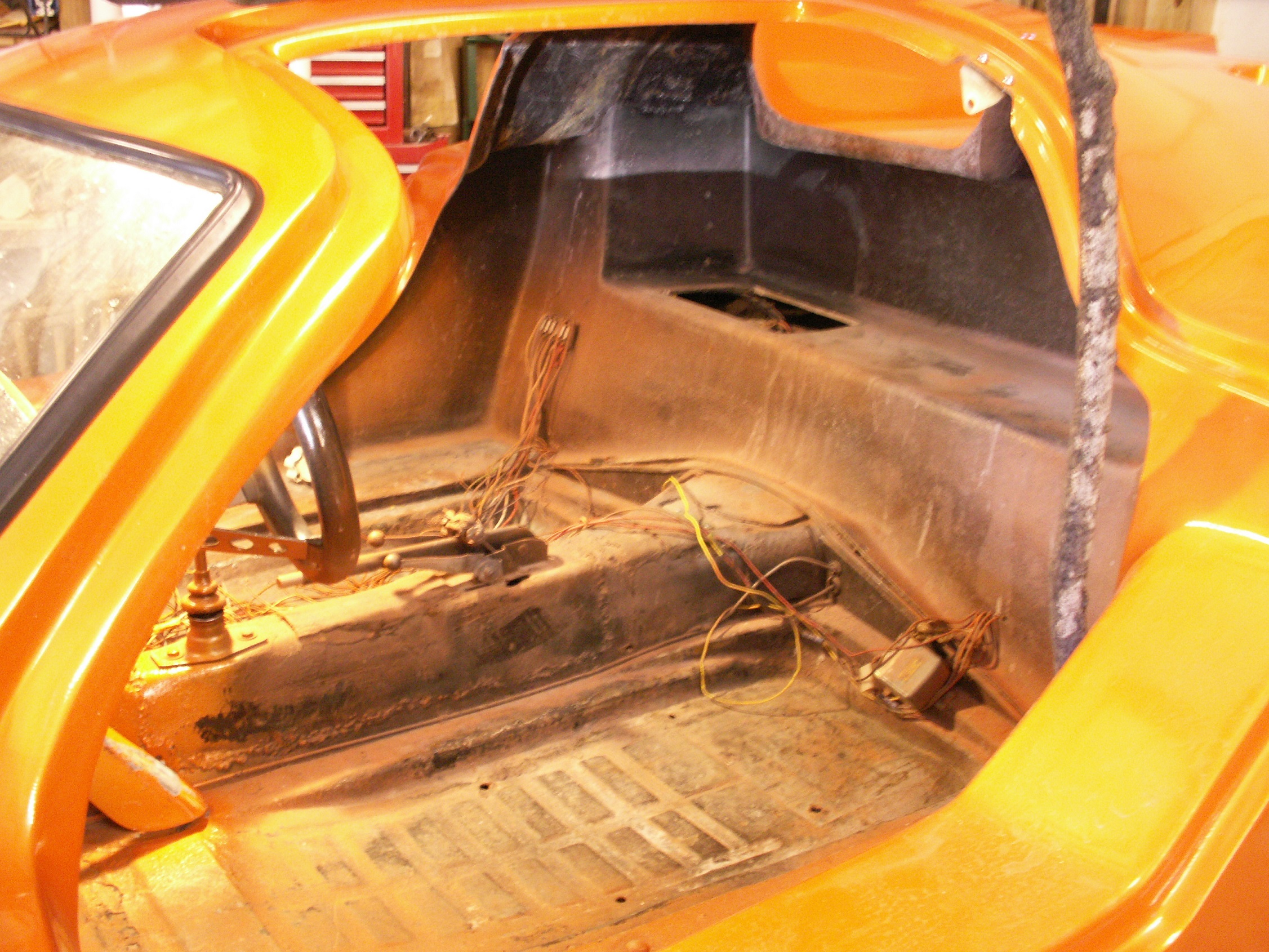 Behind the seats.
First thing to do in the shop is pull the body off,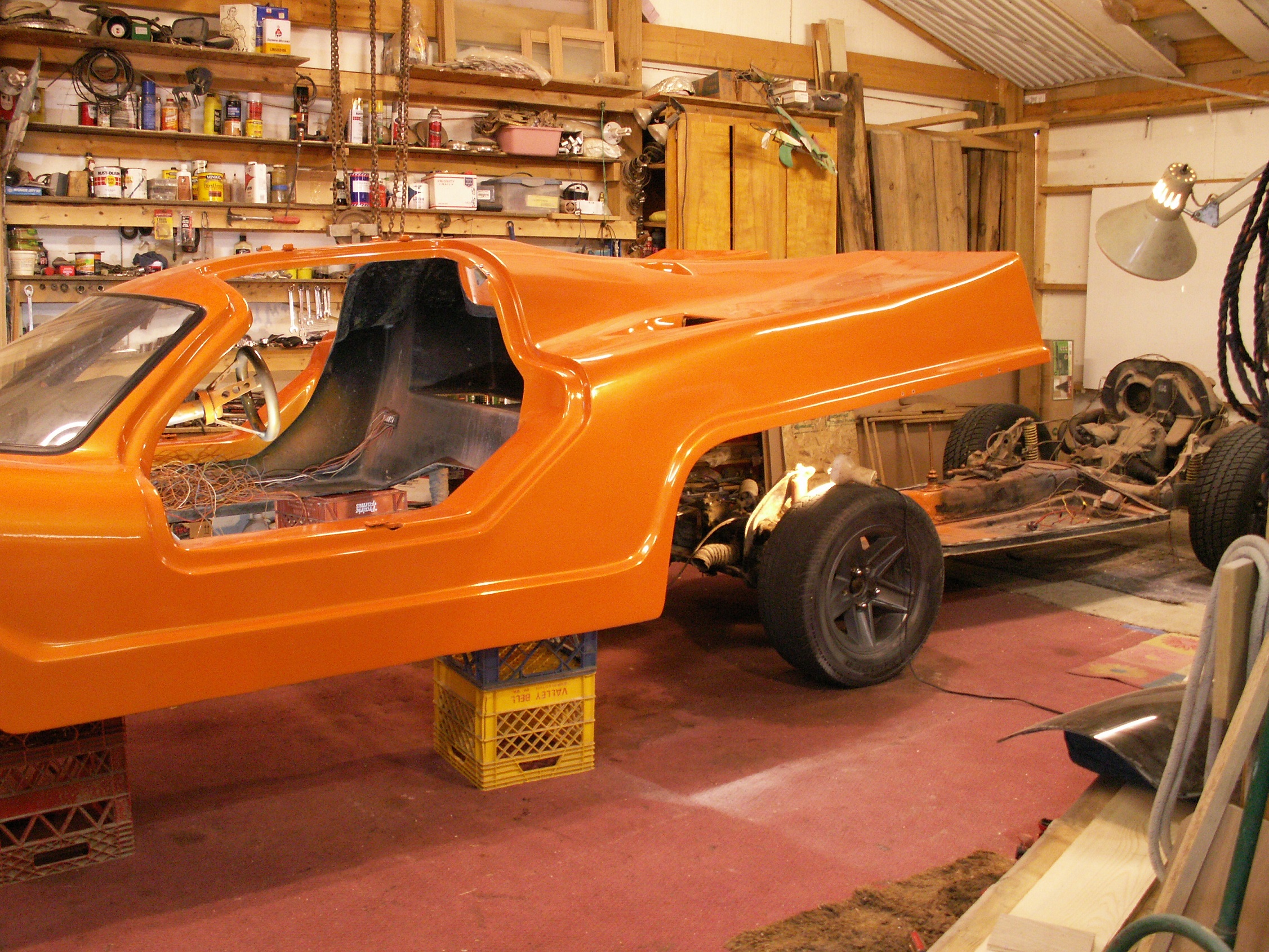 A few before pictures,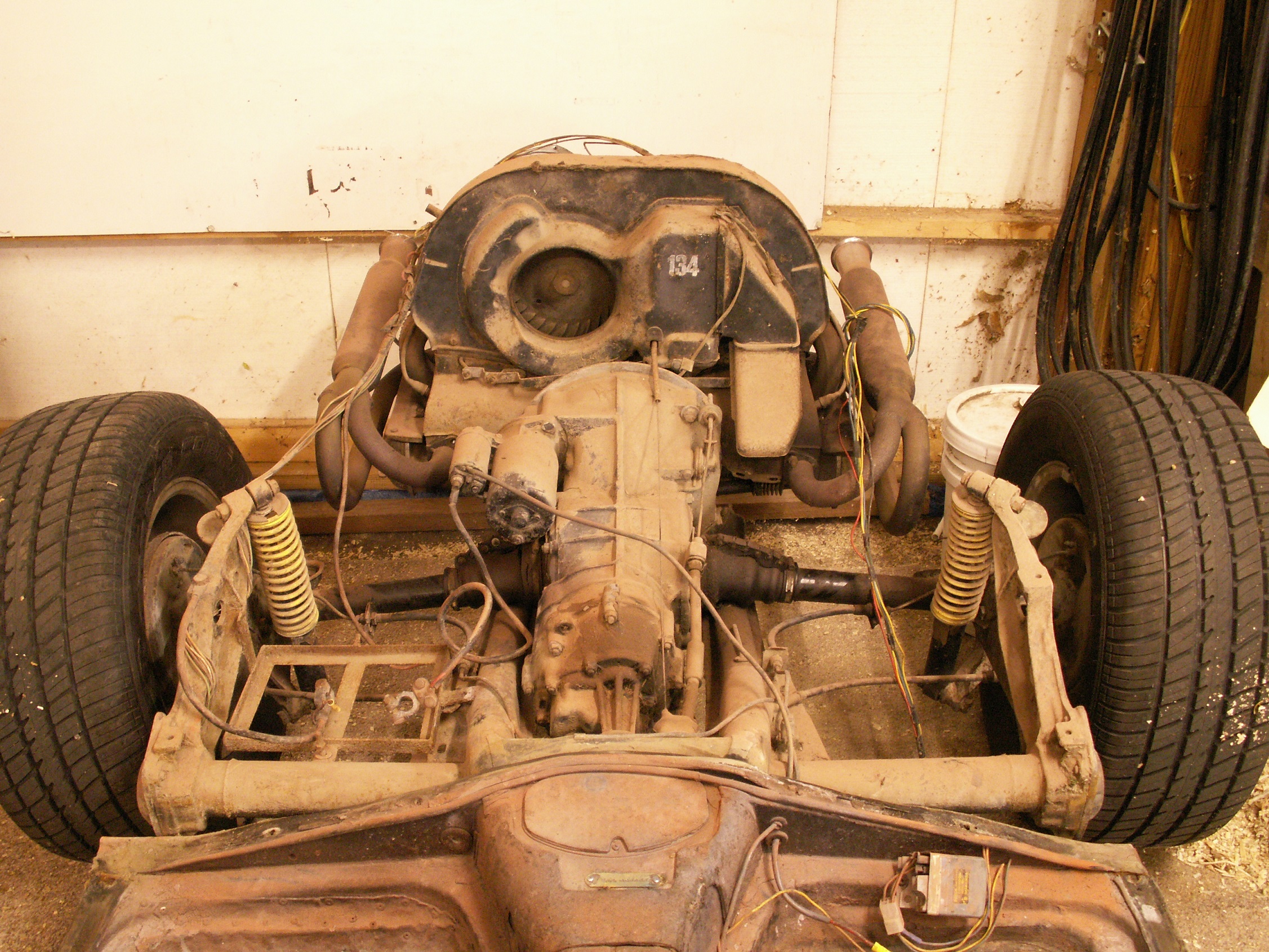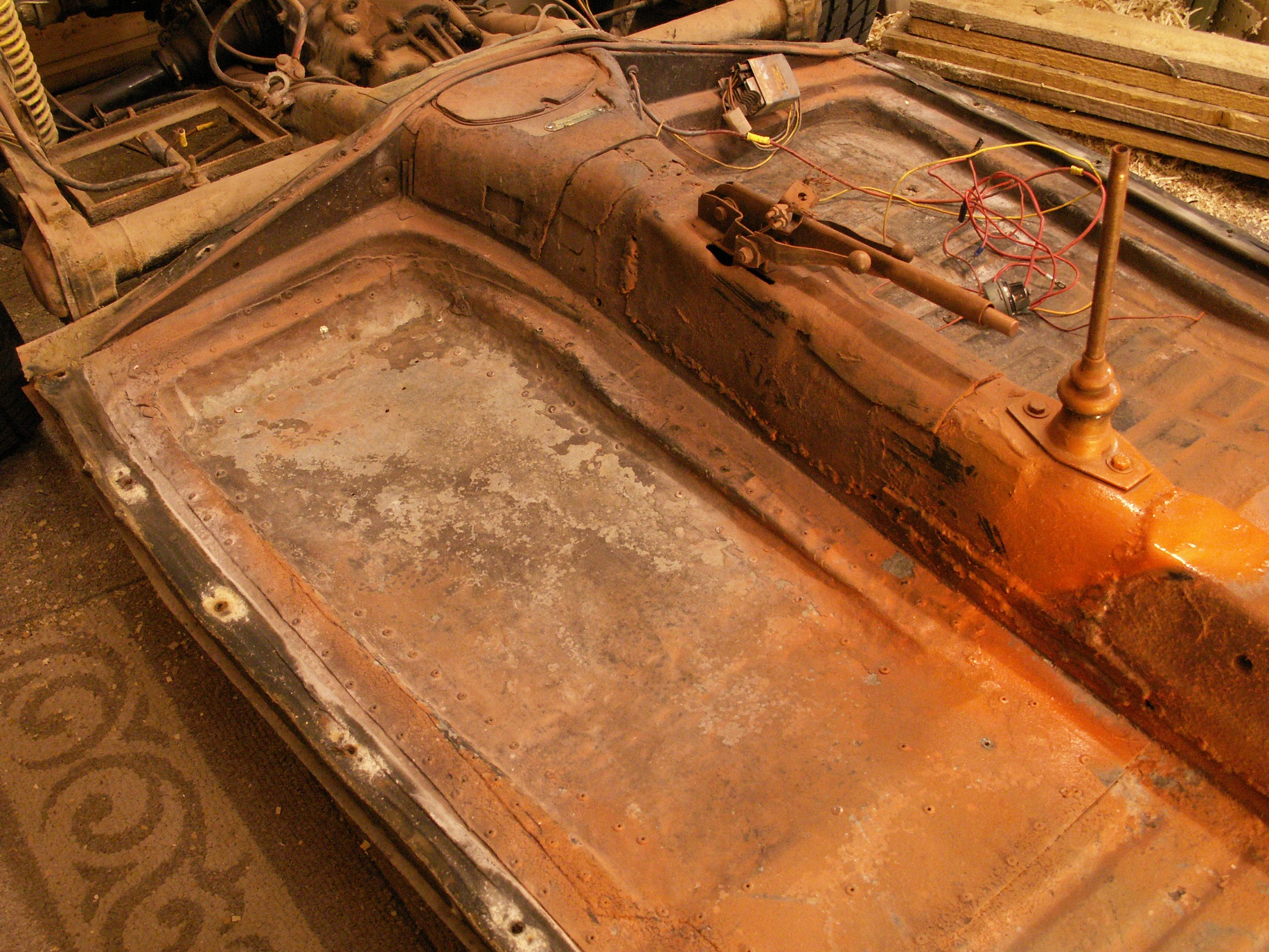 A nice floor repair here.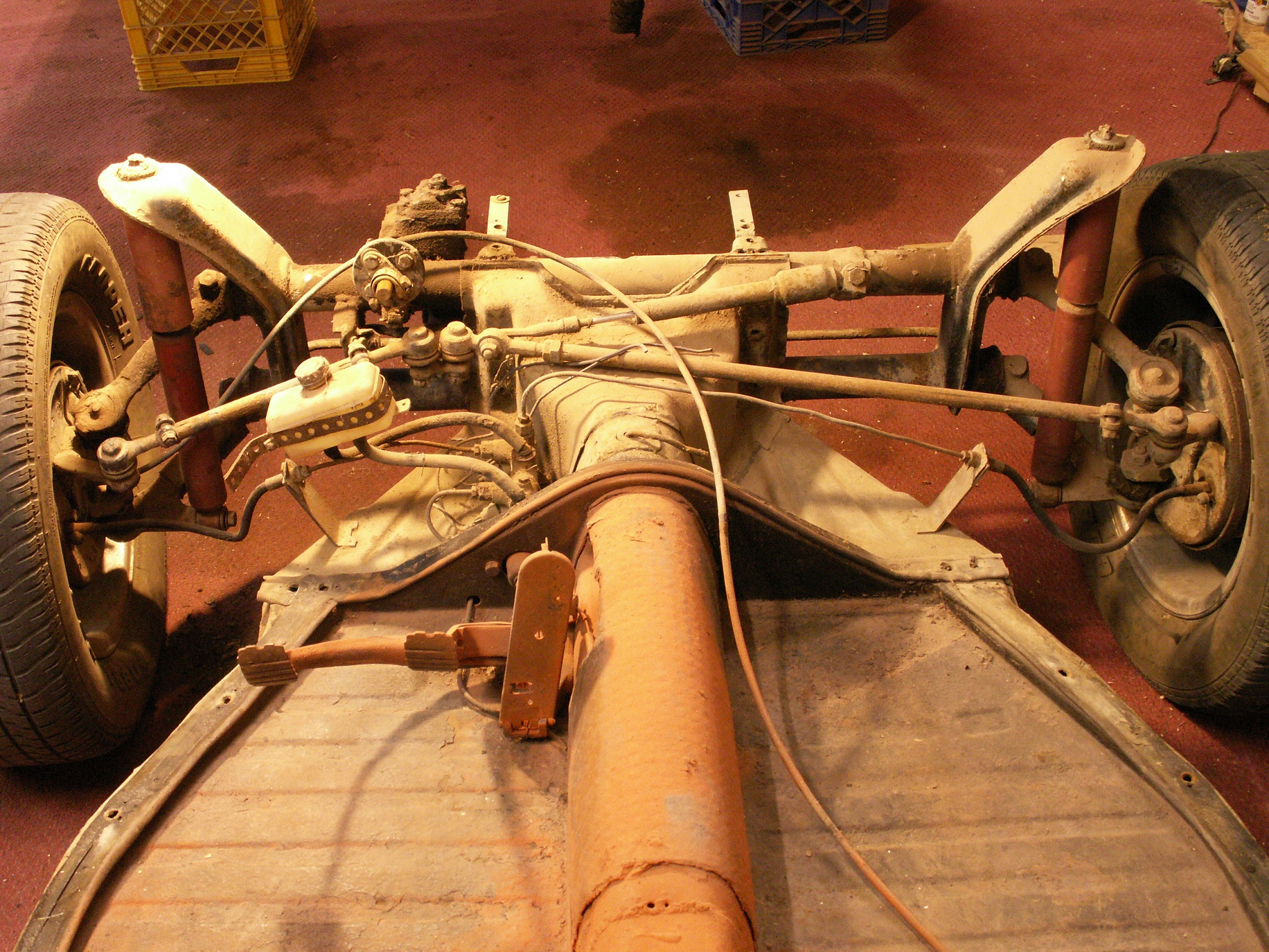 A little cleaning before starting,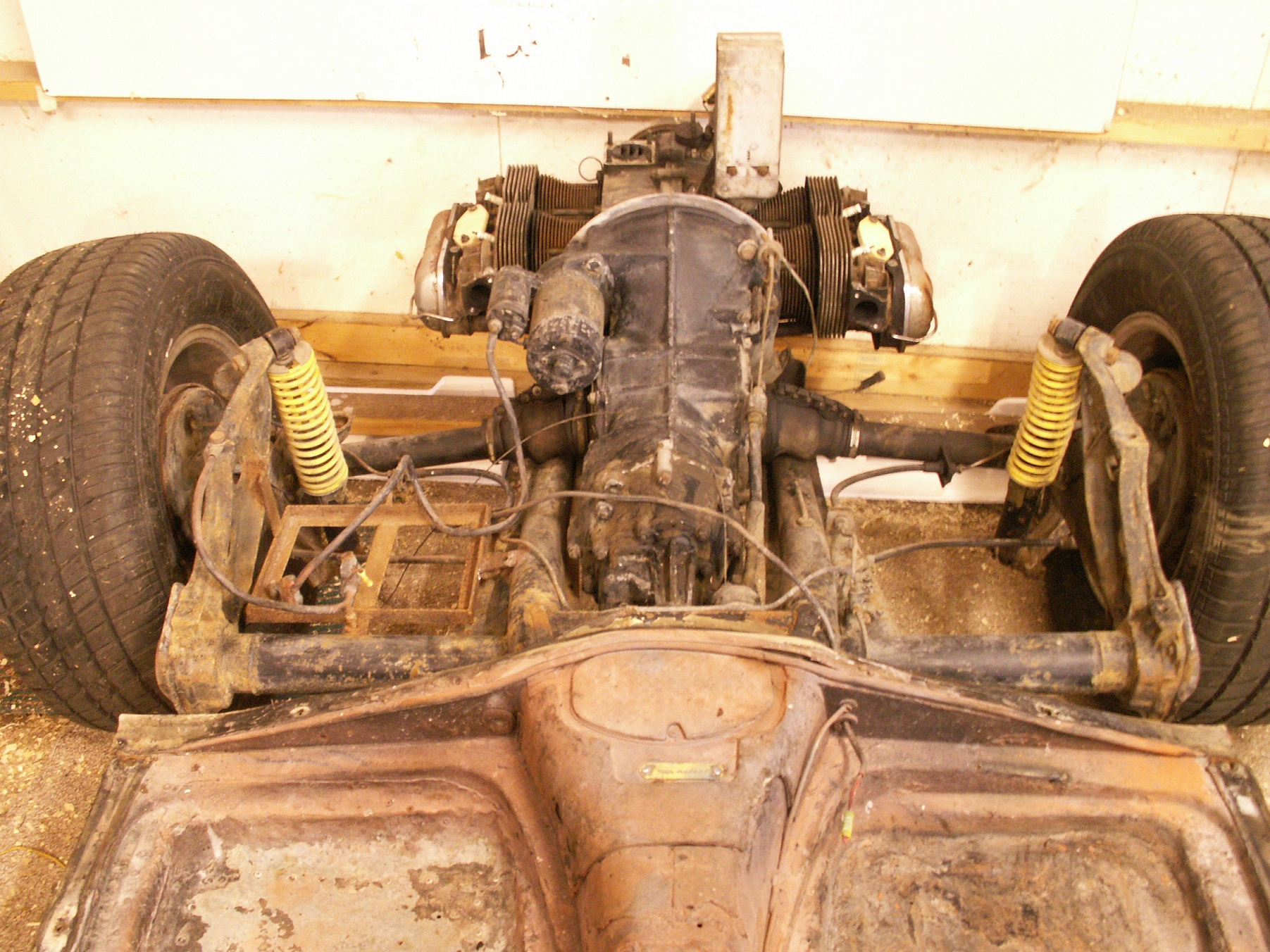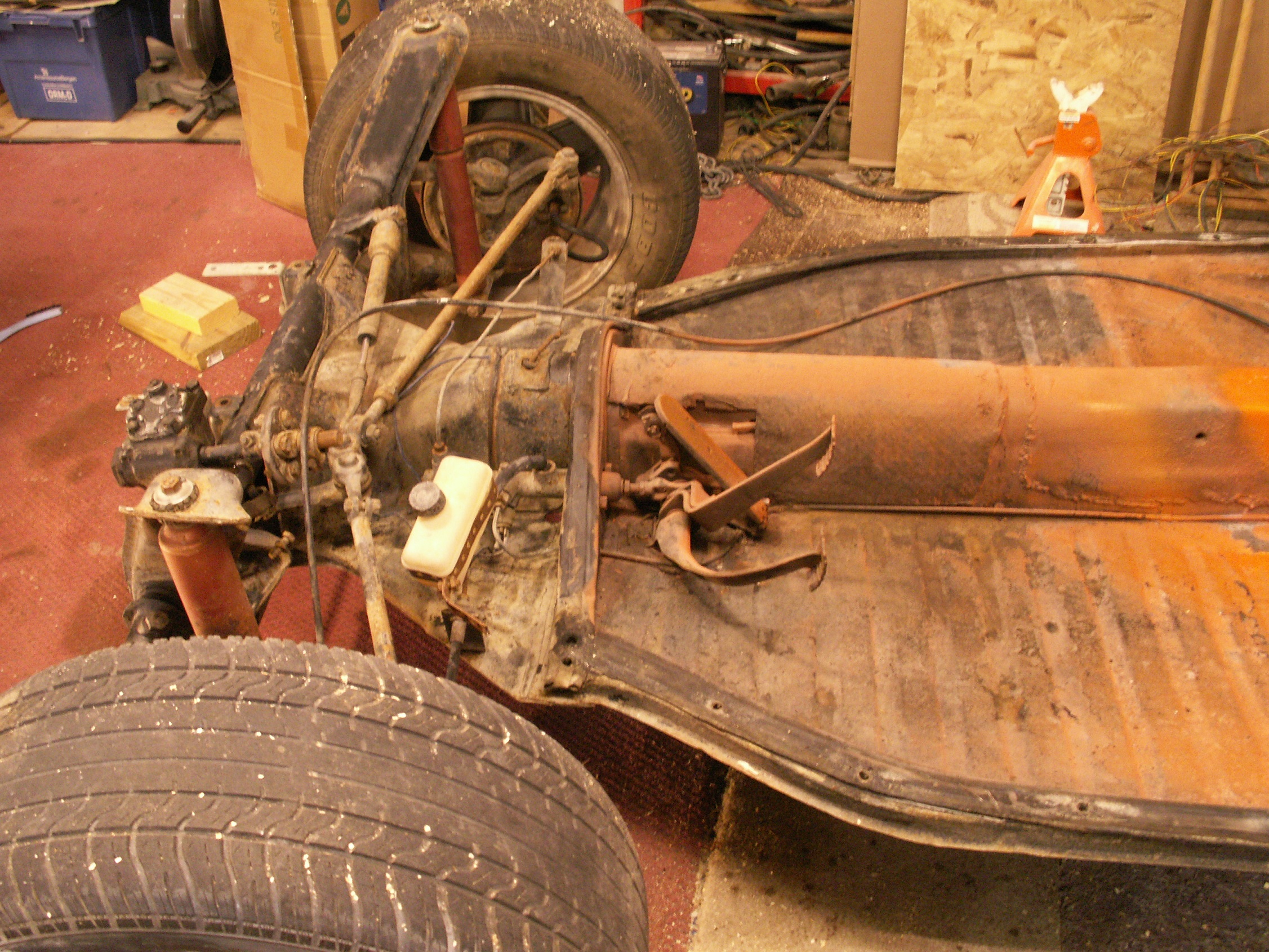 Now for taking it apart to repair or rebuild,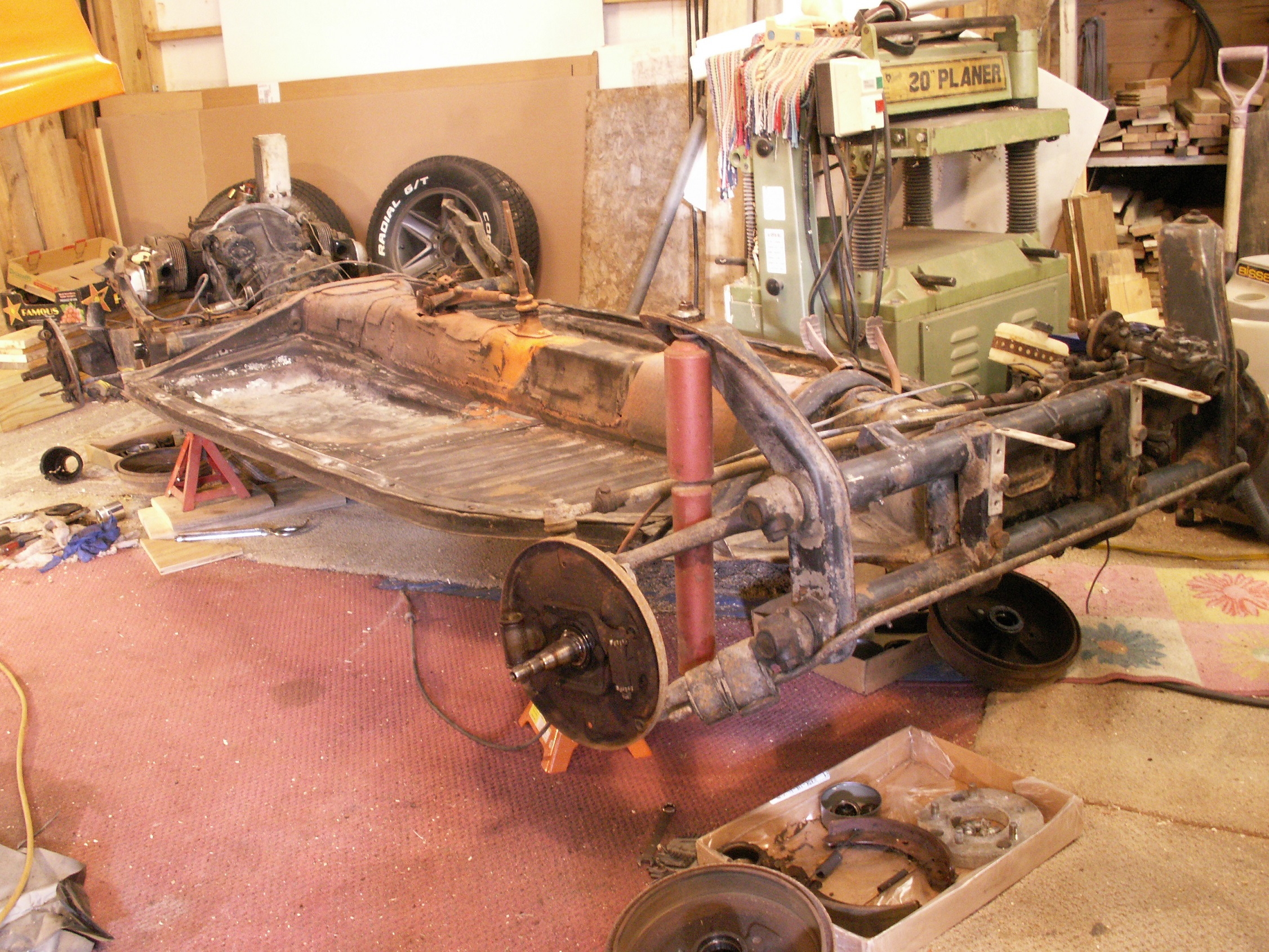 Back to the body, first thing is to take out the old fuel tank,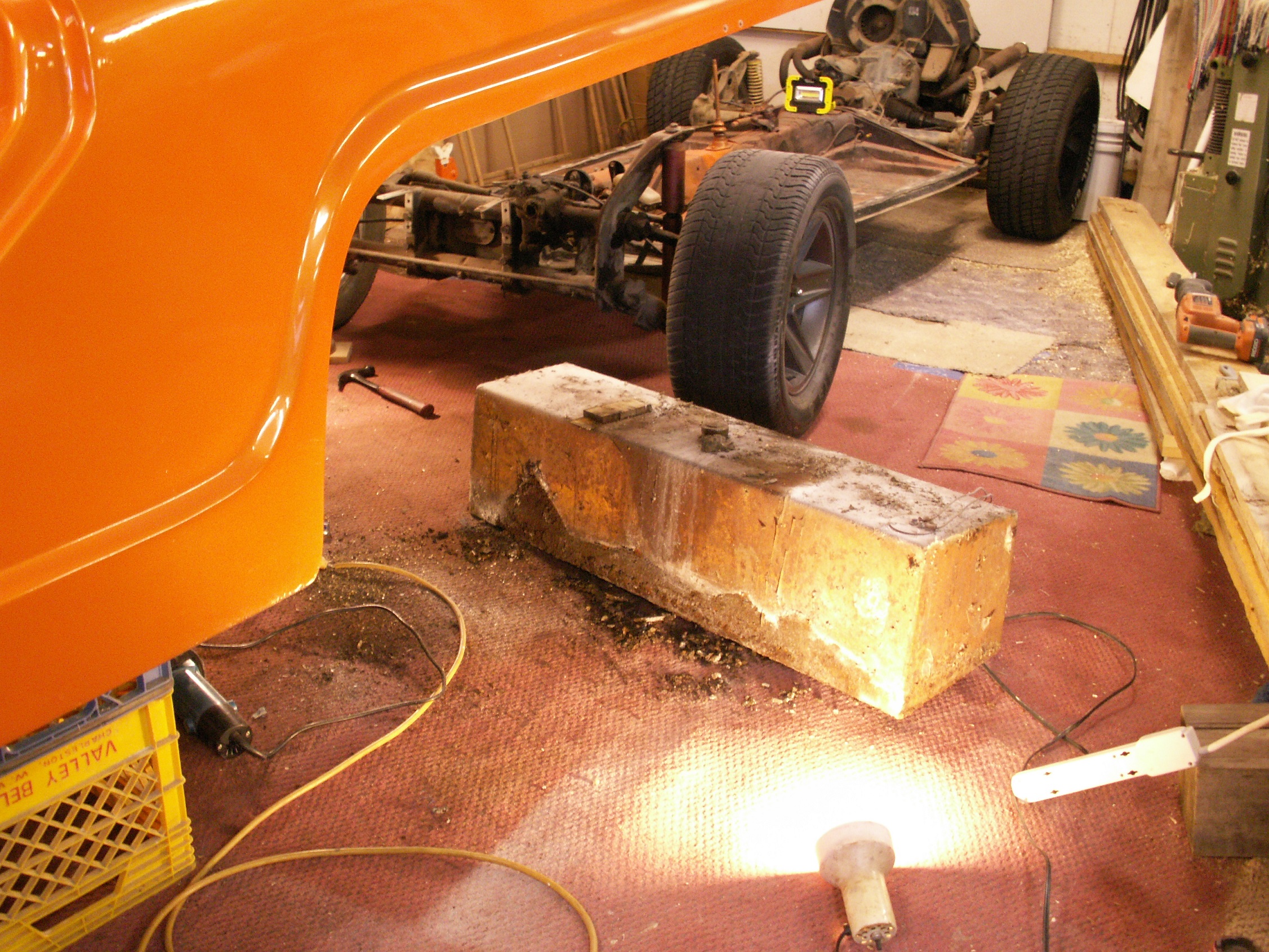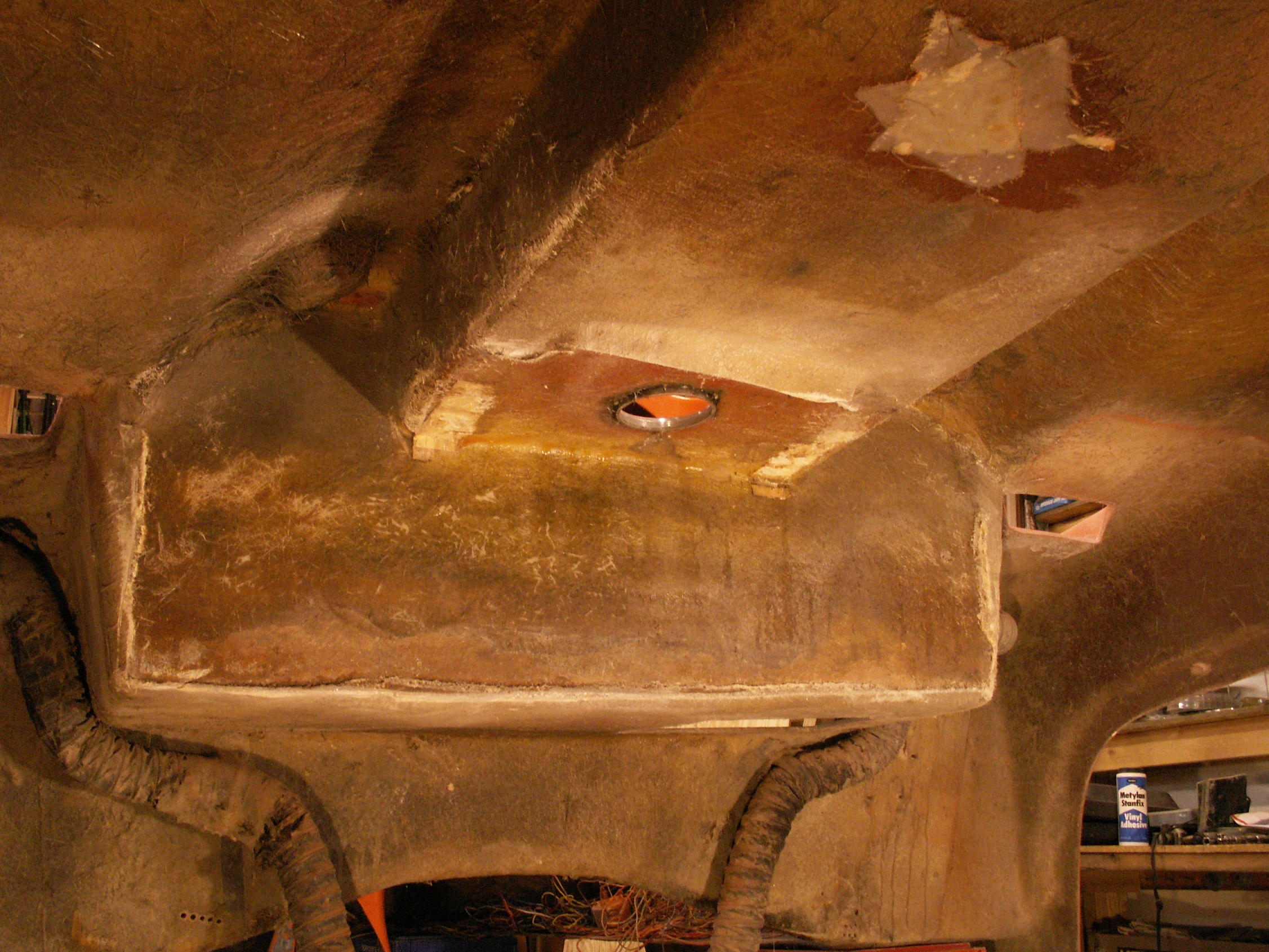 Now while I wait on parts to come in, try to find about 4 guys to help me turn the body upside down to work on the underside and make working on the headliner easier.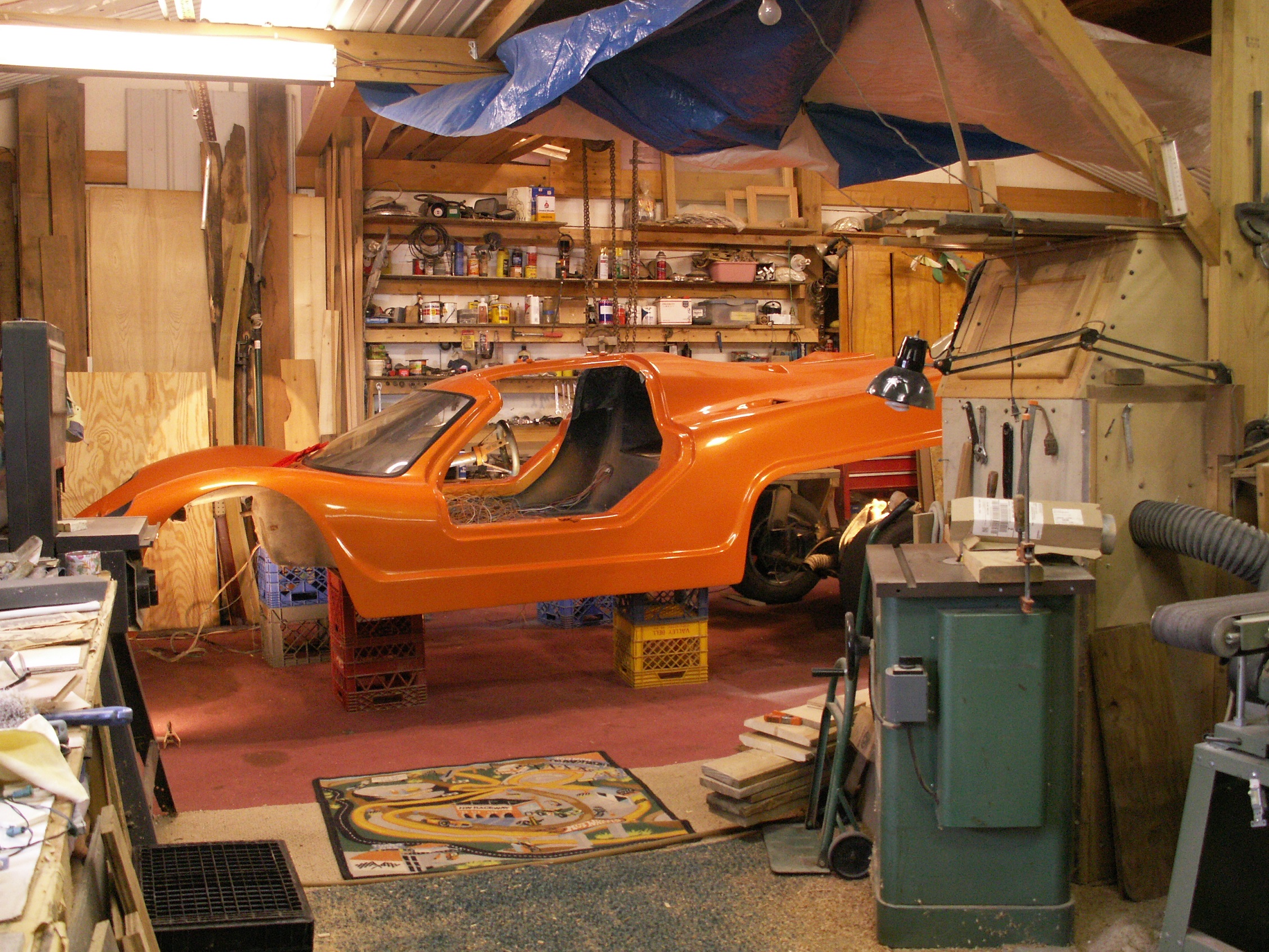 Feel free to:
Follow us on,
Donna Facebook.
Chris Facebook.

---
Copyright © 2018 - Wildwood Crafters
All Rights Reserved
Webmaster: Us - chris@wildwoodcrafters.com