<"http://www.wildwoodcrafters.com/allthree.jpg" width="200" height="175">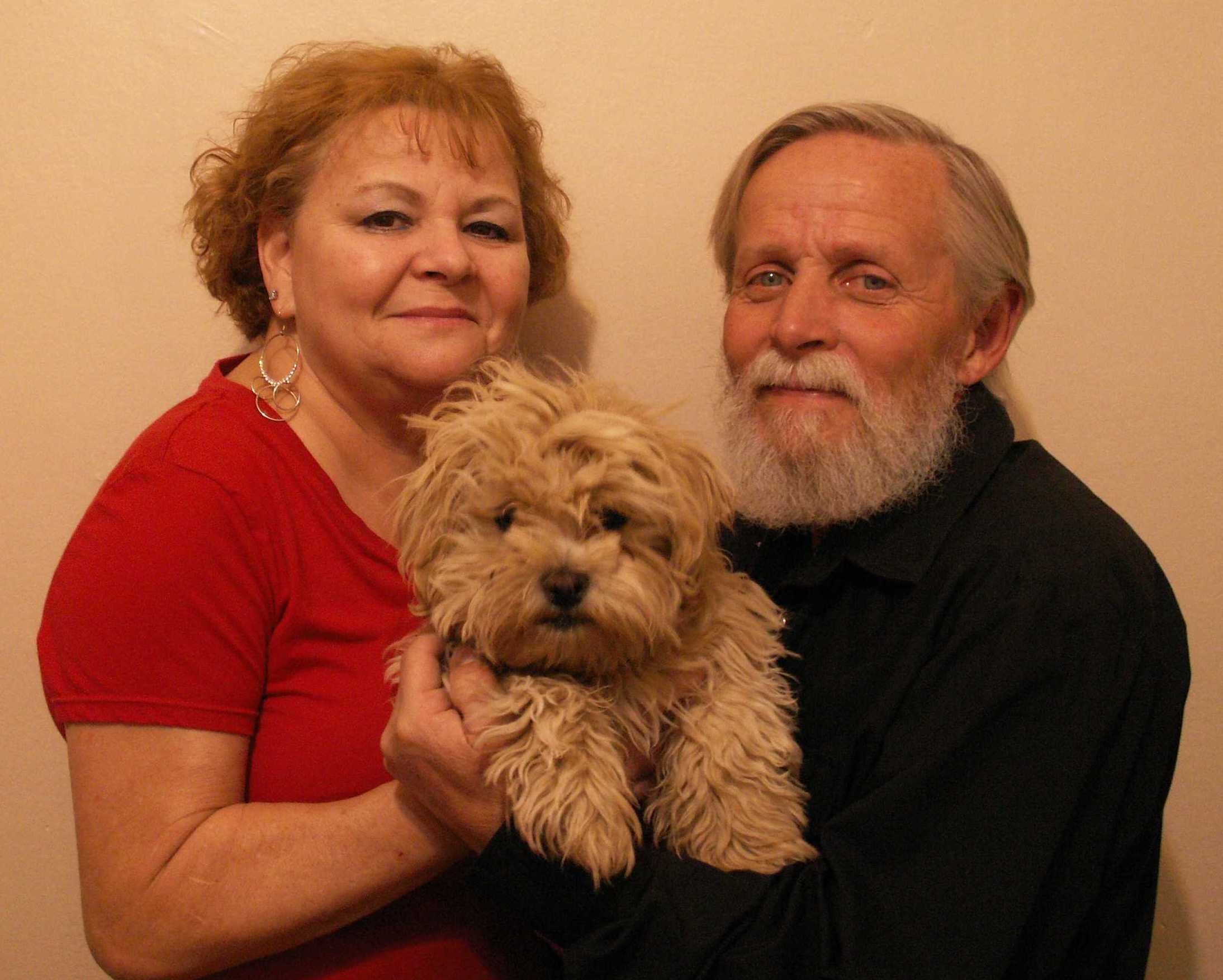 Hi, We are Chris, Donna & Coco Jensen, Welcome :-)

We live in the small town of Kensington, Kansas most of the time.

We do enjoy staying busy, have a nice little shop we call the toy room. we do a little woodworking

We also do a little camping, fishing and prospecting.

The rest of the time we spend educating about the amazing Health benefits of drinking Alkaline Antioxidant Water.
We are your Factory approved Enagic® Alkaline Antioxidant Water Machine Distributor.


Just click on an image below to take you to that page.



Feel free to:
Follow us on,
Word press blog.
We are on Facebook.

---
Copyright © 2014 - Wildwood Crafters
All Rights Reserved
Webmaster: Us - chris@wildwoodcrafters.com