Custom Cabinet Shop.

216 E. Ash st. Kensington, Ks. 66951

785-476-8081

We are, Chris & Donna Jensen, accompanied by, Coco.

We do like doing 'Projects' :-)And going on adventures...

2021, I turn 70 this year and will be taking some time off to go Gold Prospecting this summer. Hopefully we will have some gold nugget jewelry this fall. Wish us luck :-)

UPDATE to the

mining adventure.

This was our latest project. It's a heavily modified Porsche 917 style body that was first made in 1972 and is # 007. The drive train is from an early 1972 Porsche 911-T, air-cooled 6 cyl. with a 5 speed transaxle. It's a little, rocket ship...


Click on the picture to see it's build diary.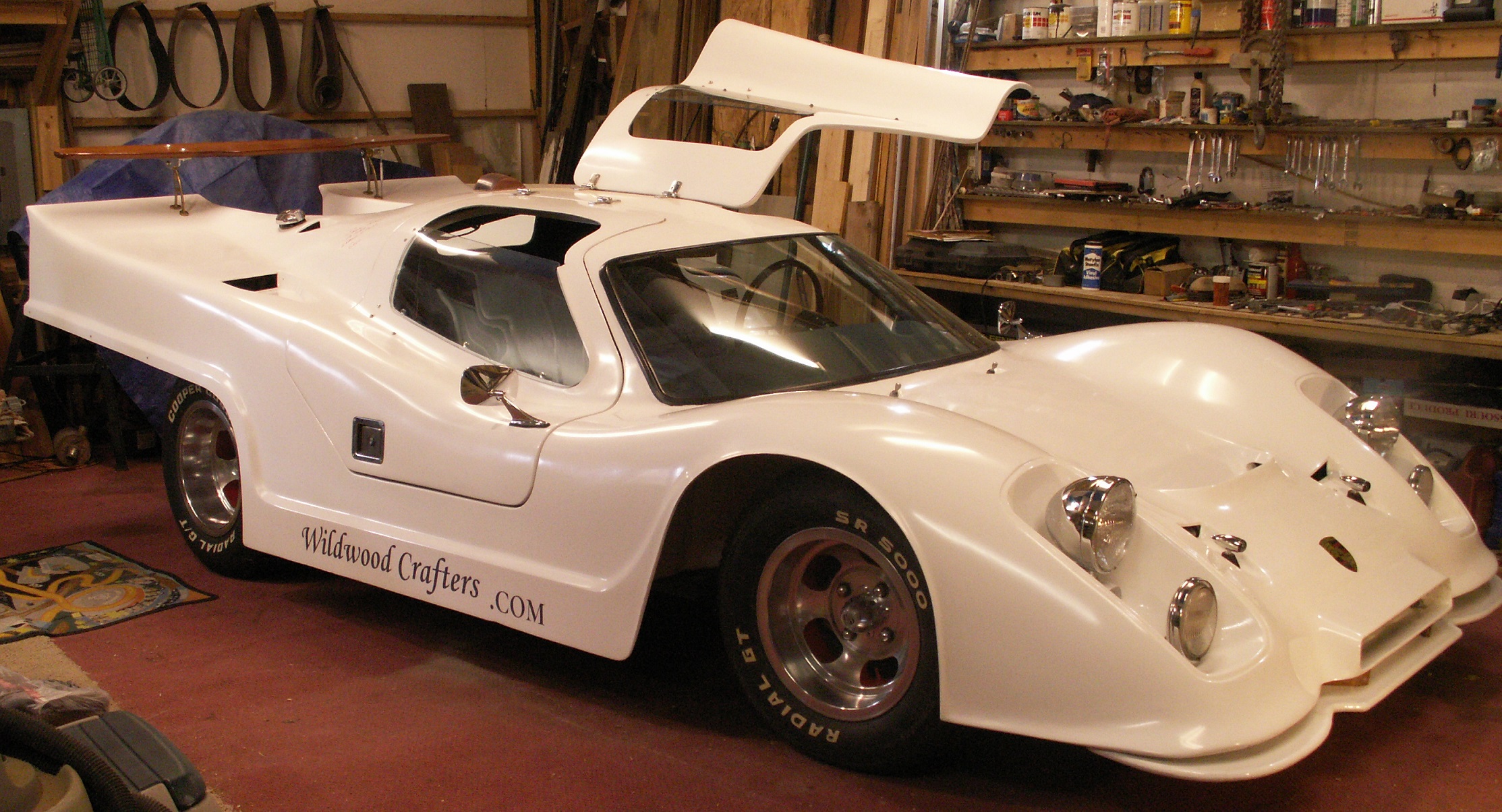 UPDATE, 2020 was a hard year, we lost our 917 to a fire :-( No insurance, but thanks to some help from some great friends, we have another one we are starting on,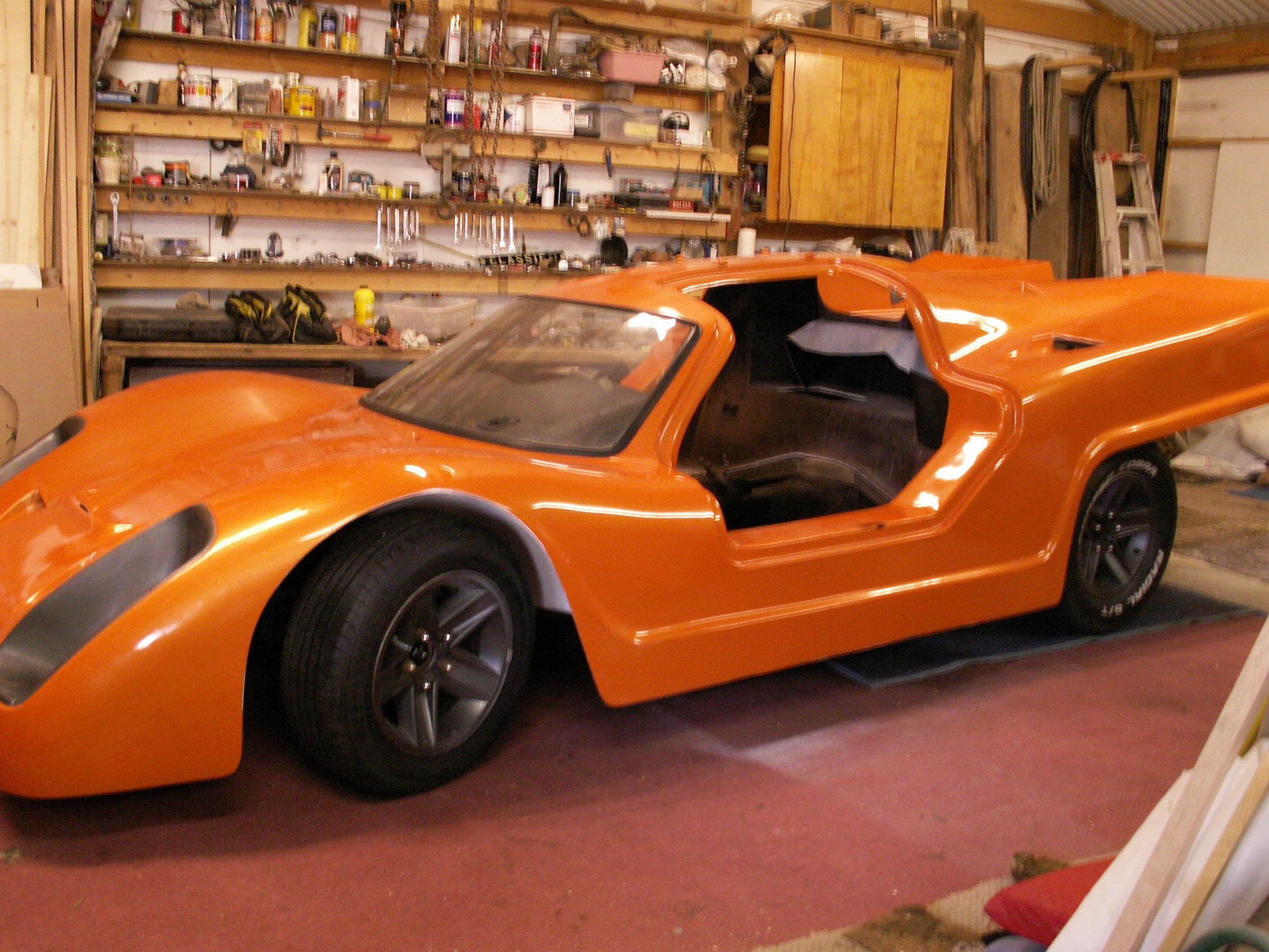 A few projects we have done.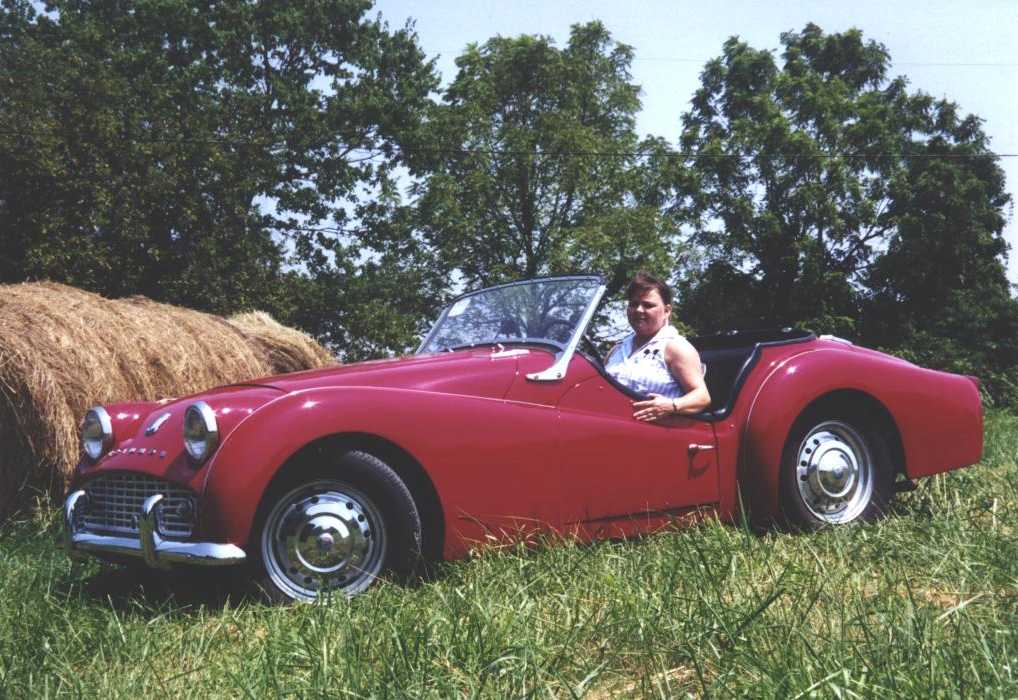 A TR3 we restored, Donna's first attempt at upholstery and it came out just like stock.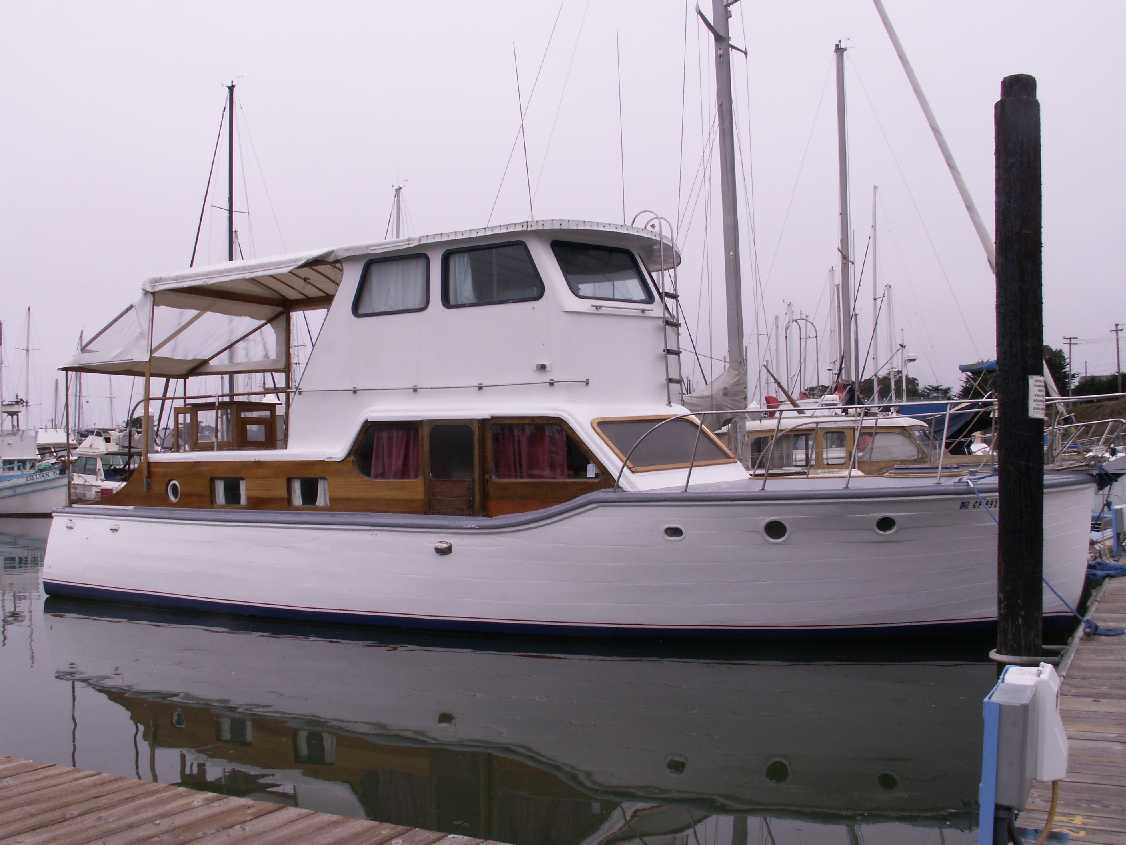 A restore/remodel we did, click on the picture to see more about it.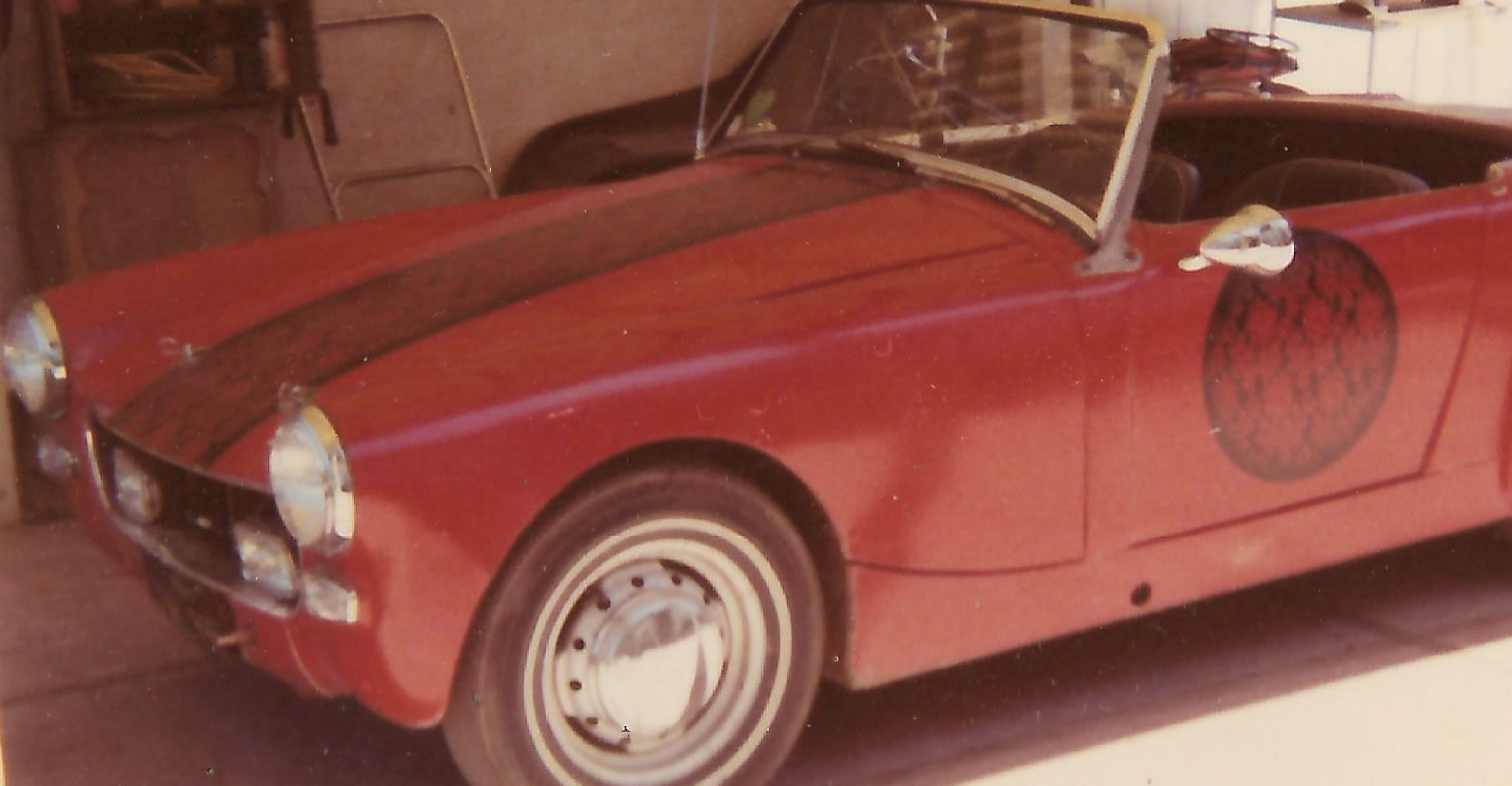 A car I had in High school, my first paint job.

Right now, among other things, we are remodeling our bathroom. I will add more photos as we go.
Finished our display case.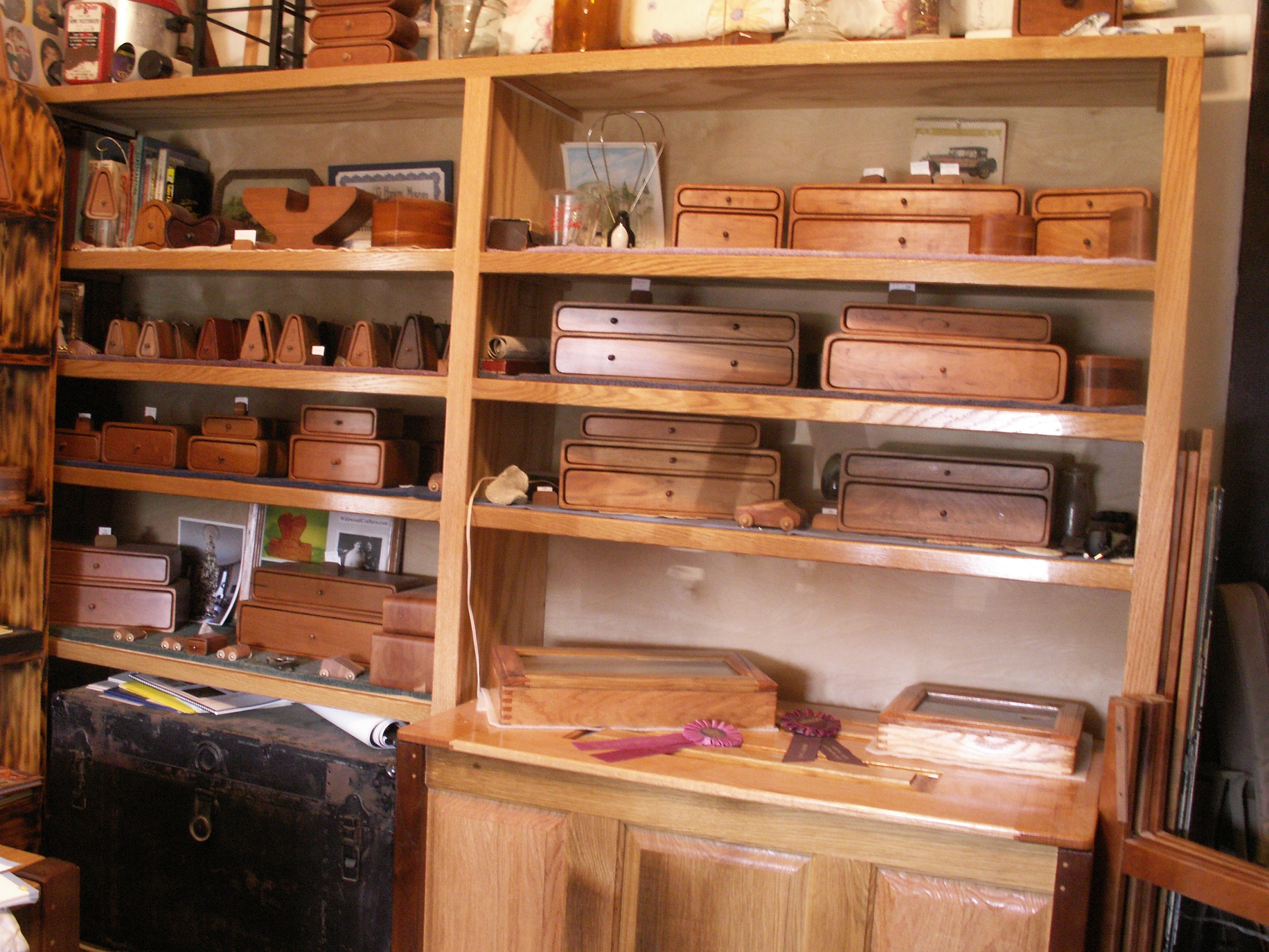 Restarting on the bathroom,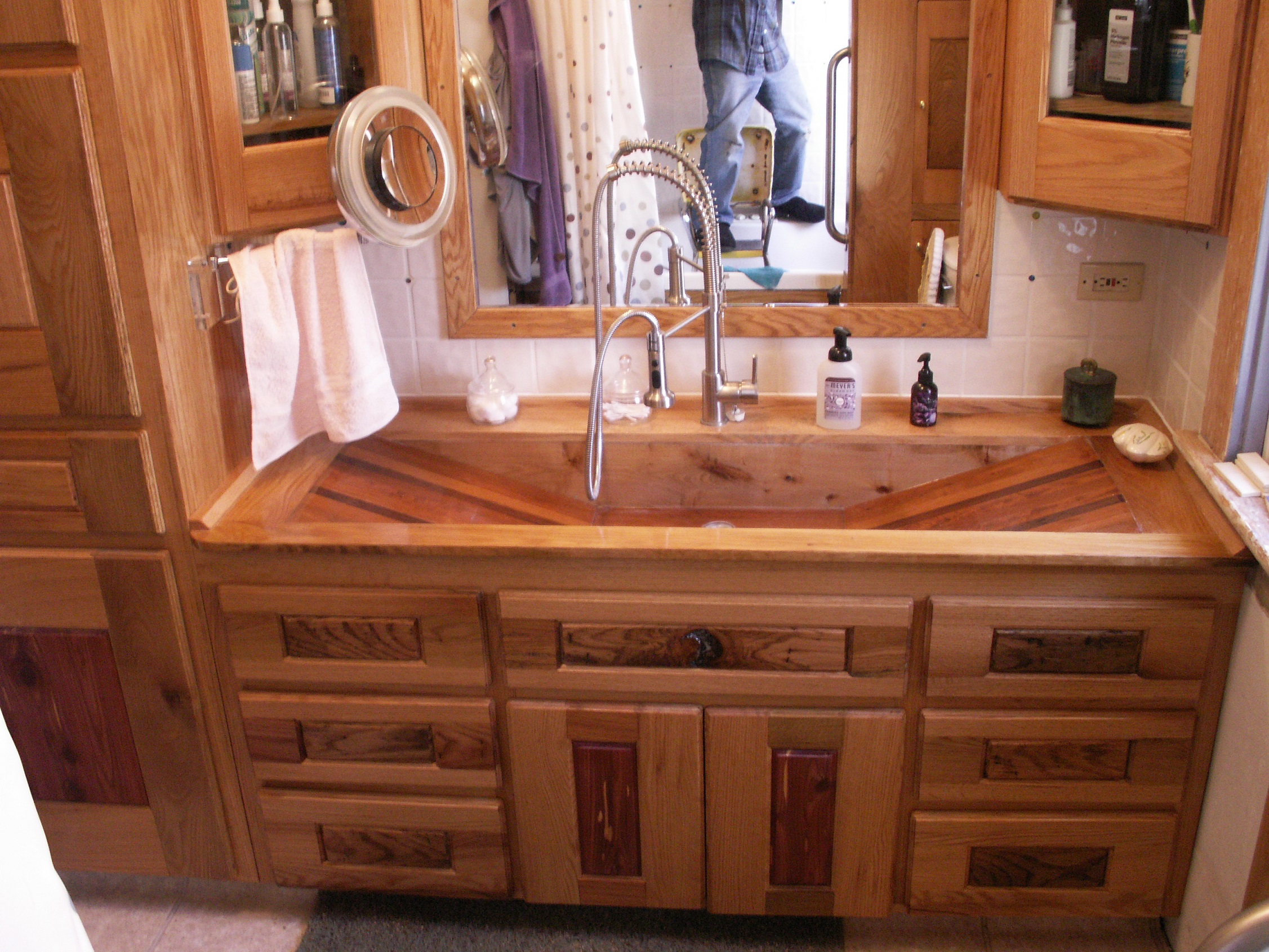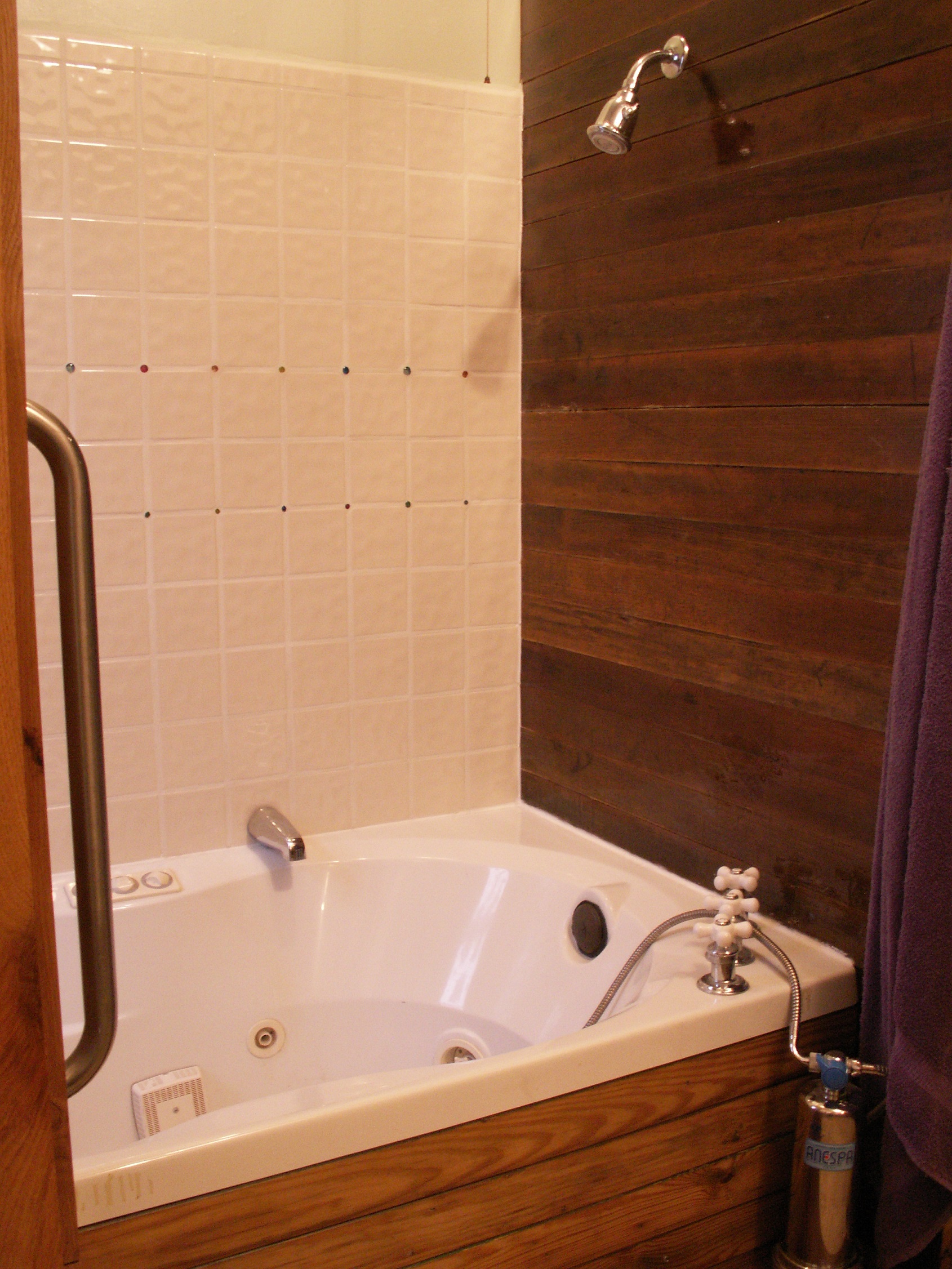 Always something going on inside.
I know, it looks messy, but I know where everything is.

The Galley of a vintage yacht we did a few years ago. Solid Kentucky Cherry. Before and after.

The kitchen of a house we built in Kentucky. It is made from one Oak tree, Quarter sawn.

A couple kitchens I did in Texas April and May 2019.


We can build you a simple kitchen or an entire house full of cabinets.

I am semi-retired and built my first set of kitchen cabinets when I was 18.

To build things that last, you can't make them out of cheap material. I use only quality material, NO parical board or MDF junk.

Good hardware and materials are expensive, but being semi-retired and having my own shop, I can save you in labor.

UPDATE 2020, Due to the shut-downs material prices are going up nation wide :-( .