"http://www.wildwoodcrafters.com/mine/the setups.jpg" width="250" height="200"
Thank you for stopping by. We are your Factory approved Enagic Alkaline Antioxidant Water Machine Distributor.

Update; I'm hoping to take the metal detectors and spend a month in the spring of 2016, just before the mosquitos come out.

We enjoy the mountains, camping and prospecting. Here are a few pictures of the mine we are working when we get the chance and a few from the past.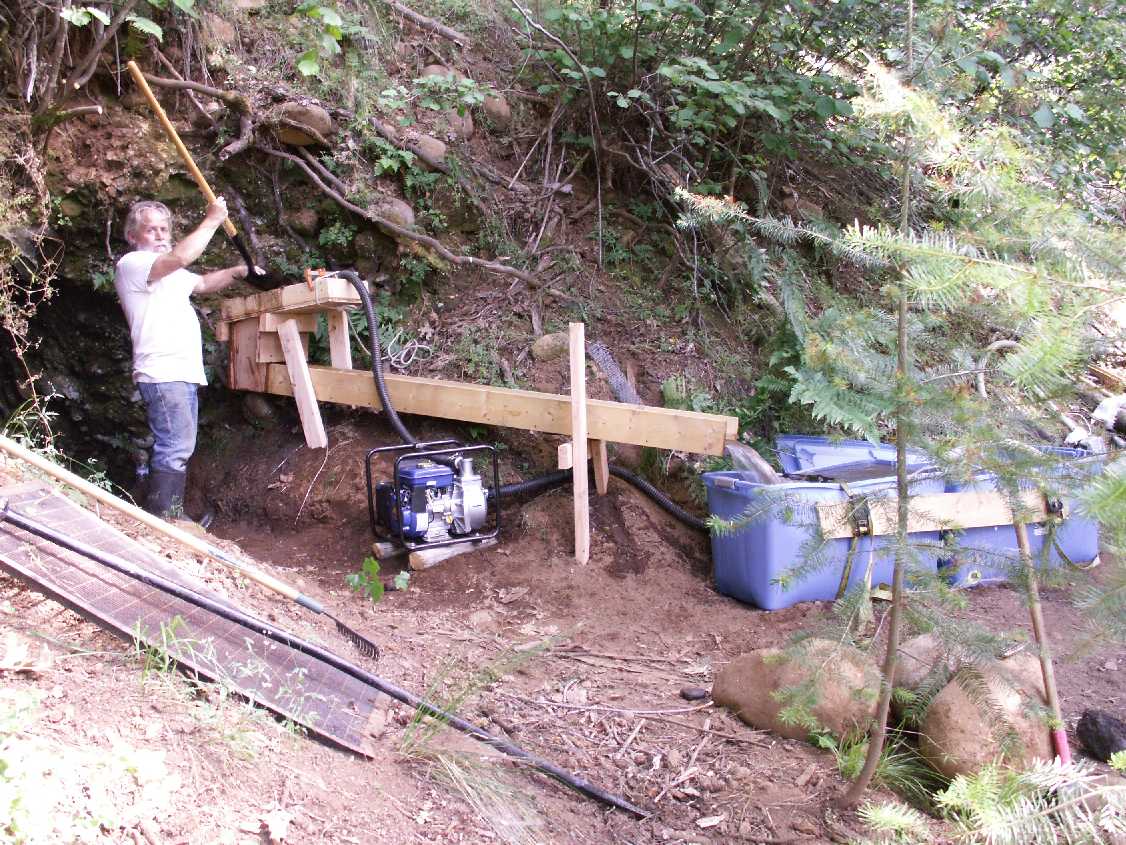 Here I'm doing a little sampling and recirculating the water.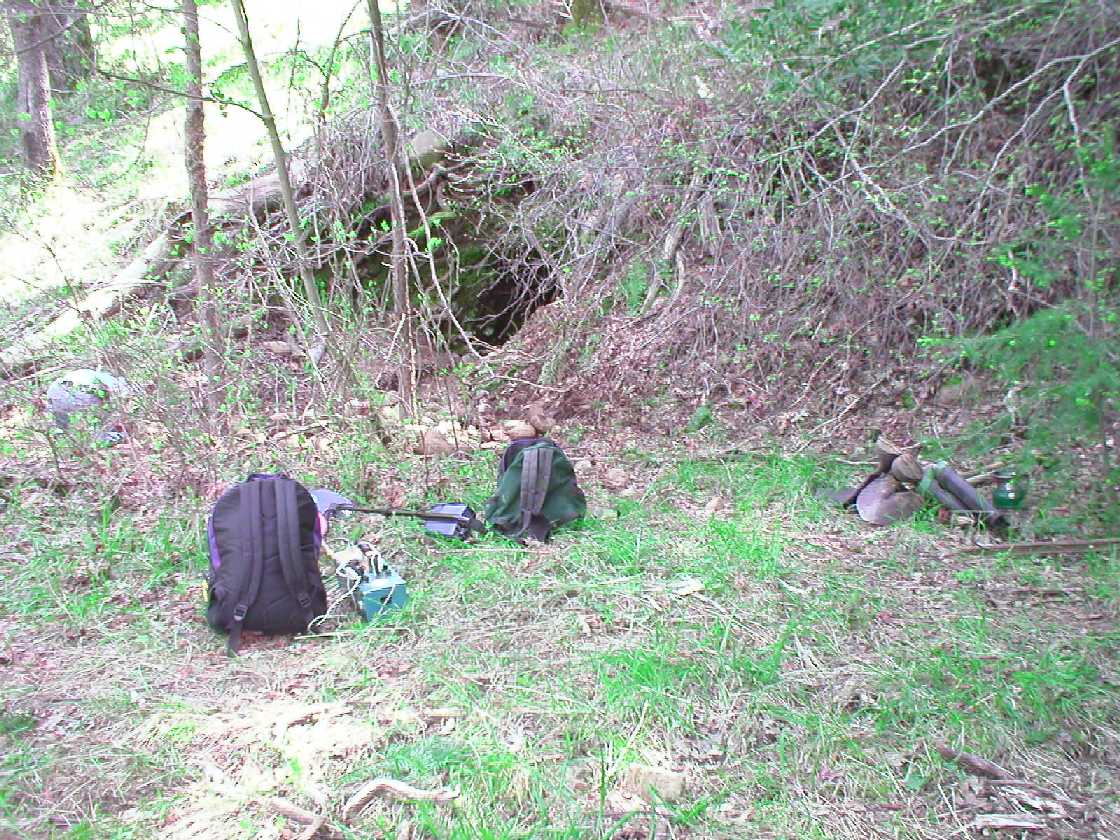 This is what it looked like as found. Near as I can tell the last time it was worked was in the 30's.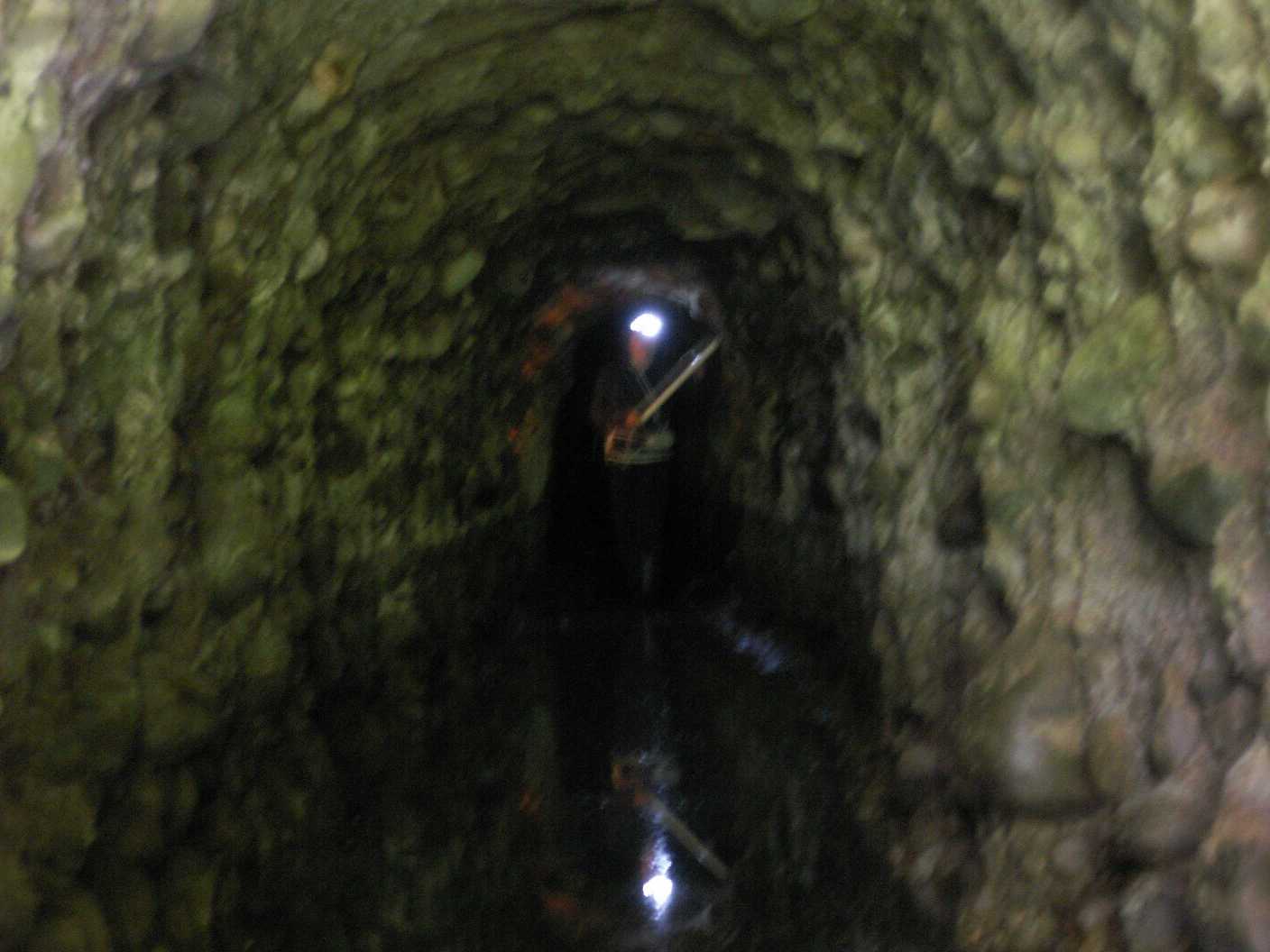 Inside the mine, that is Donna's light. This is an ancient river channel high up the mountain. Even the forest service has no record of it.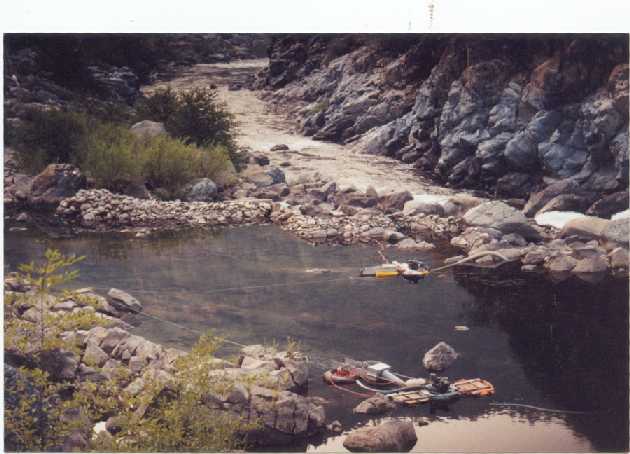 2001, All season on the Middle Fork of the American River in Calif. with a 4 inch and a 6 inch.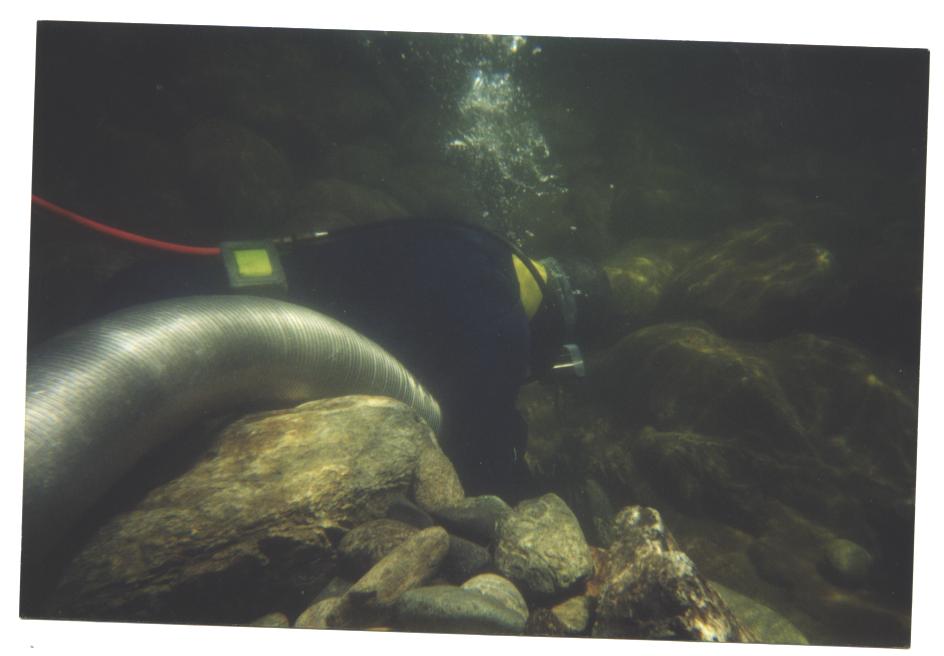 Under water with the 6 inch.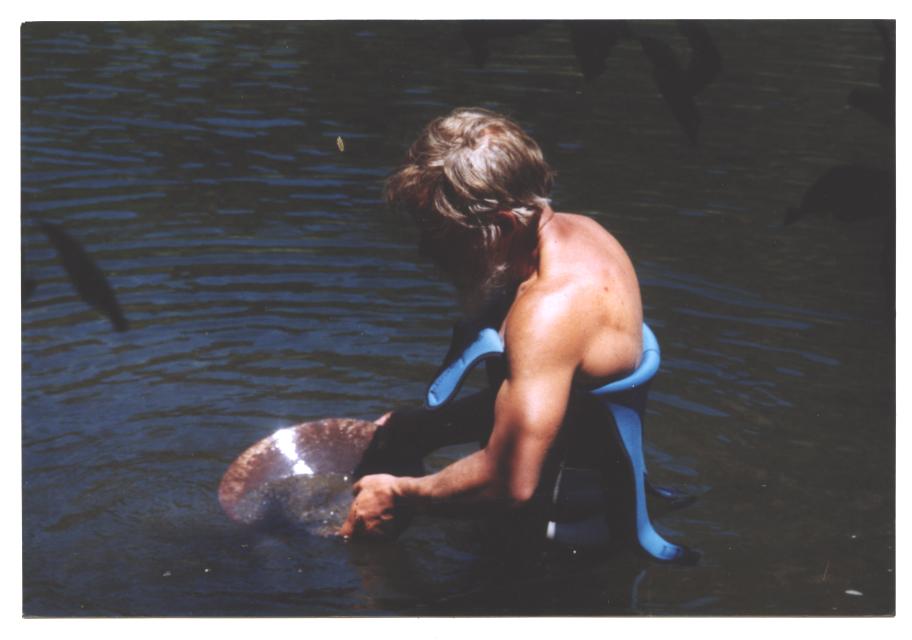 Doing a little clean-up.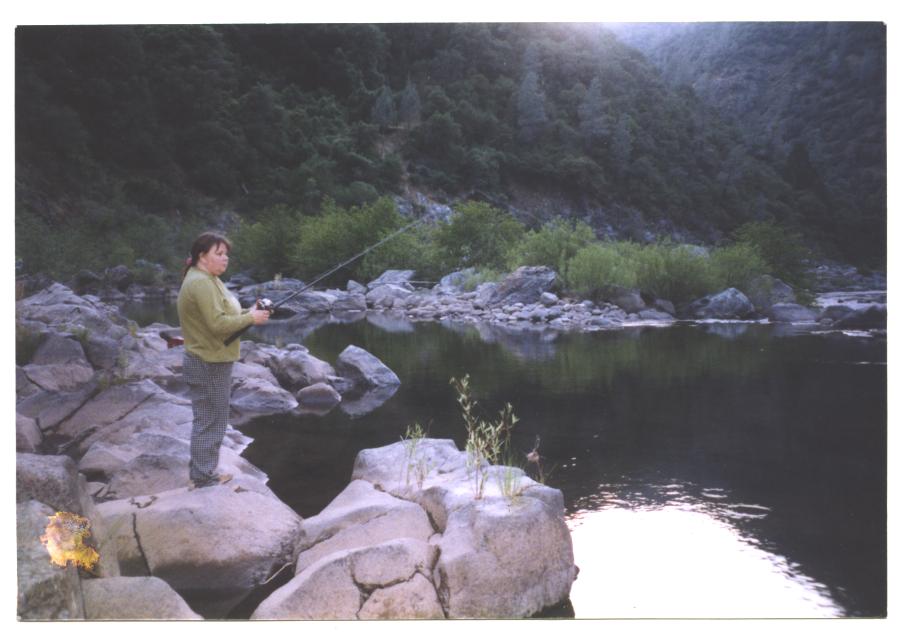 Donna doing what she likes best.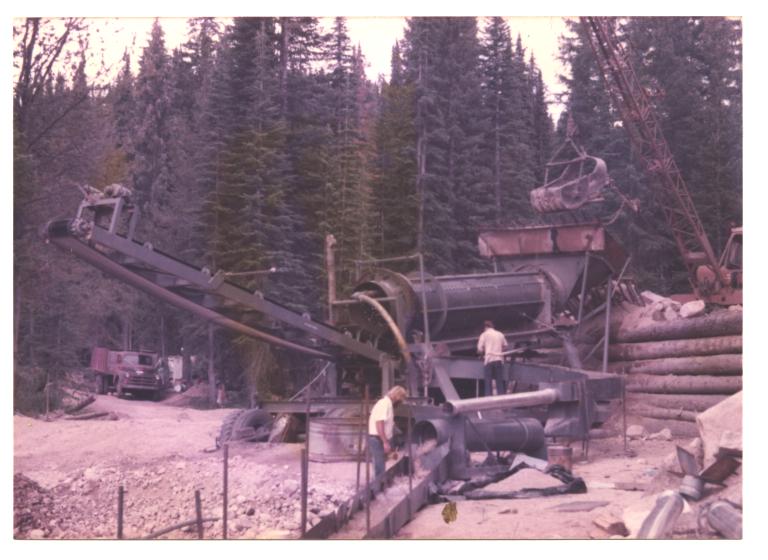 Back a few years, A mining operation I ran in Idaho.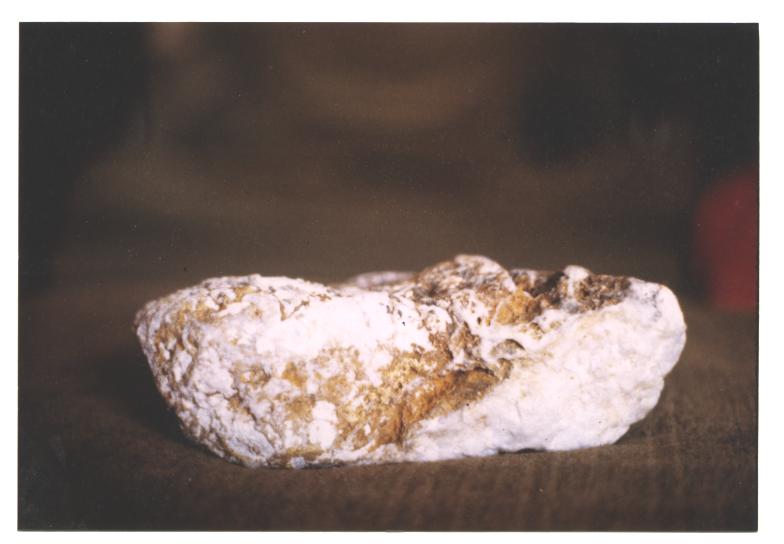 Here ia a little something I found once,
About the size of a football. And yes that yellow metal is gold.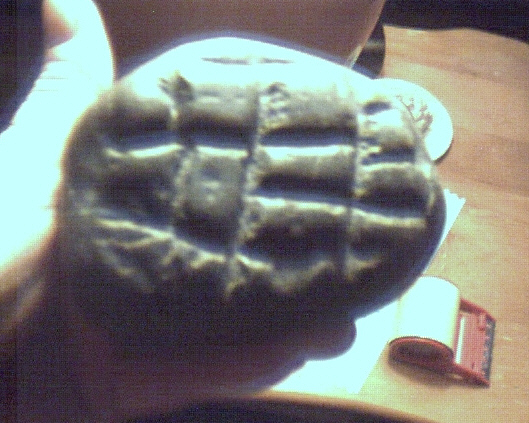 Found this cool grinding rock, no telling how old it is.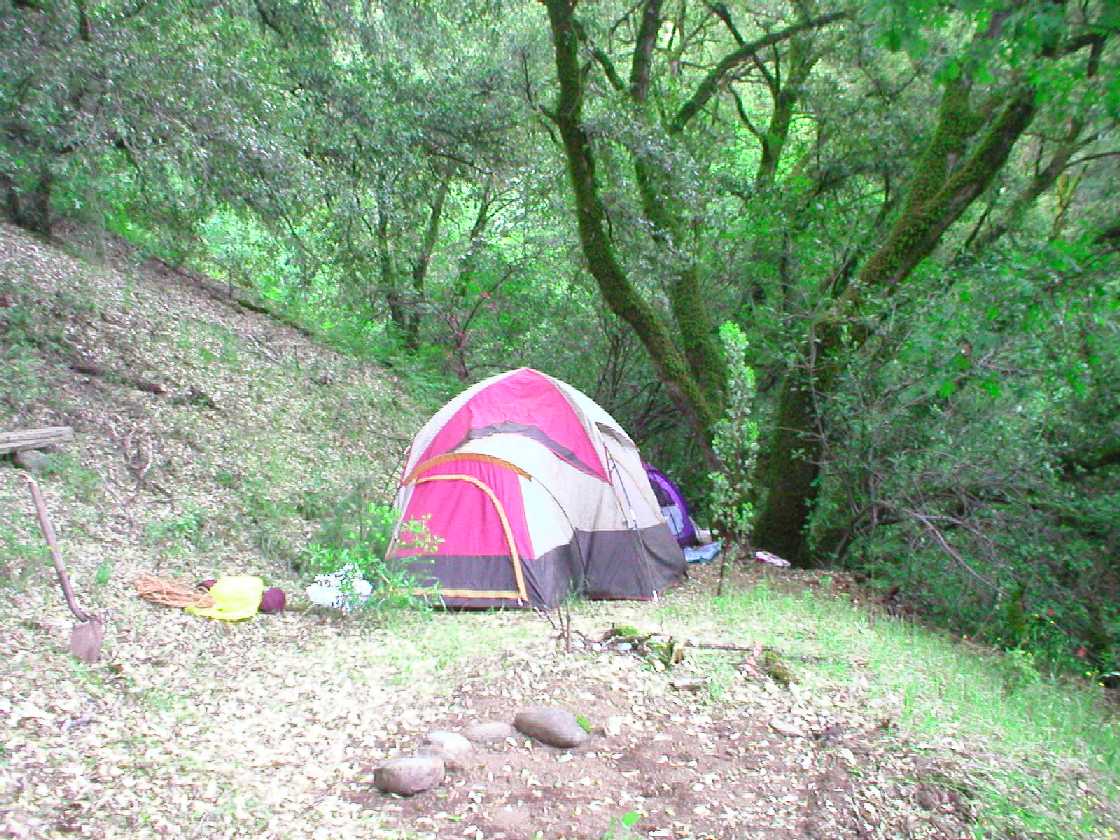 Tents set up.



My Wordpress blog about water.
Feel free to: E-Mail: Chris, Donna Jensen
216 E. Ash St.
PO Box 3
Kensington, Kansas 66951
Cell, 785-476-8081
wildwood42728@yahoo.com
---
Copyright © 2014 - Wildwood Crafters
All Rights Reserved
Webmaster: Us - wildwood42728@yahoo.com