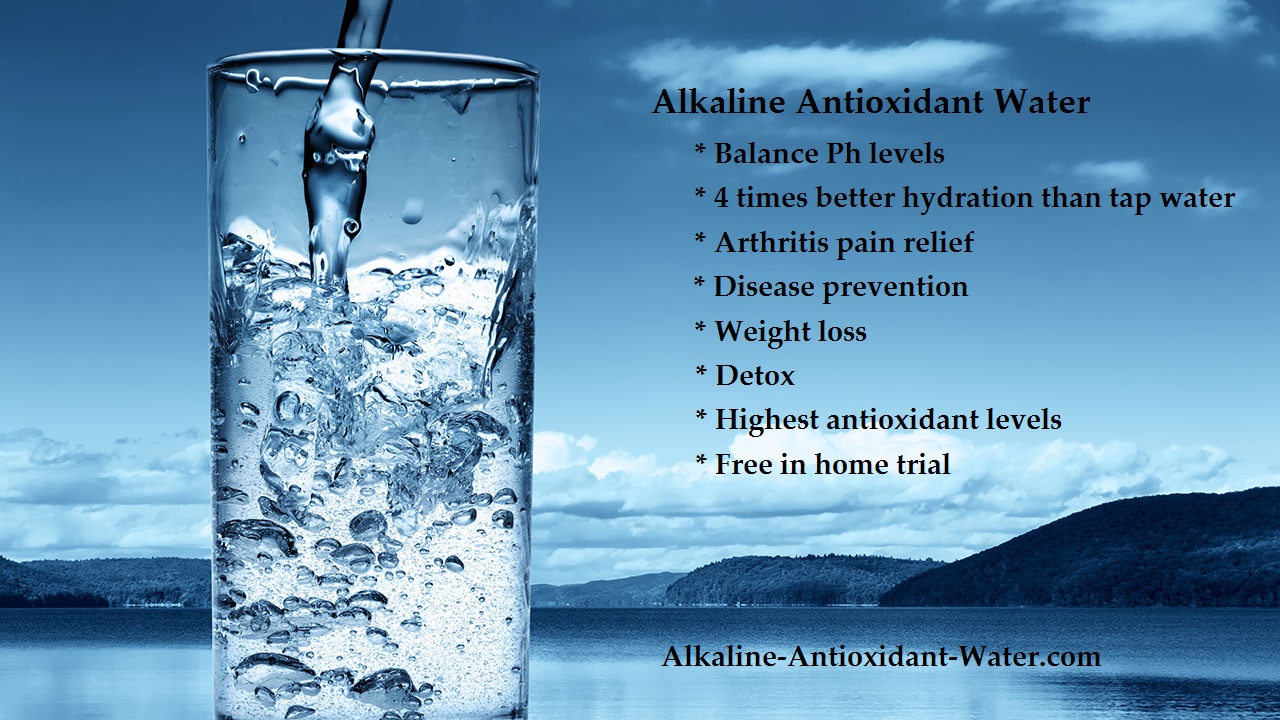 Thank You for stopping by.

This is our latest restoration boat project. Would really like to do another one.

If you know anyone that needs help with their's, here is my,

RESUME.

For some before and after pictures go,

Here.


Any questions please email, wildwood42728@yahoo.com


This is project we started in 2008,a 42 ft. Classic Yacht designed by Ed Monk sr. out of Seattle Washington where for 46 years he was a Naval architect and boat builder. This boat may have served in the Navy during the 2nd world war as a patrol boat. The first information we have on the boat is a 'Compass Deviation' card by, Nelson J. Leonard of Seattle, Washington dated July 8th 1942 with the vessel named 'S.S. Yacht "MIZPAH". Later records show the name changed to Yacht 'WALTPUD II' in 1961 and located in Long Beach, Calif. Than again in 1975 the name was, 'SUENO MAR' in San Padro, Calif. When we got it, it had the name 'R' ESCAPE and that fit so well for us that we kept it. This has been a major restoration project of the highest order, things were not just patched but taken apart and completely rebuilt. It took 6 years..

The number carved into the bow center beam is, 'NET 19 NO 2377' if anyone has any more information on this boat please let us know.
We bought it Thanksgiving 2008 and we have been a live-aboard ever since with trips back and forth to Kansas. Our kids and grandkids live there and that is where our woodshop is.
It's a beautiful boat, a great place to be, a huge amount of living space. (Basically a 2 story, 2 bedroom, full living room, large galley with dinette area, onboard shower, bathroom, 2 covered decks, a forward deck, enclosed pilothouse, floating apartment that you can take out fishing.
Like living in a work of art and big enough for a family of 4 or 5.



Starting with the arrival or as found picture, us coming into Moss Landing Harbor, Monterey Bay. After spending part of December and January sailing it up the coast from southern California between storms. Never piloted a boat in open ocean before, defiantly was an adventure.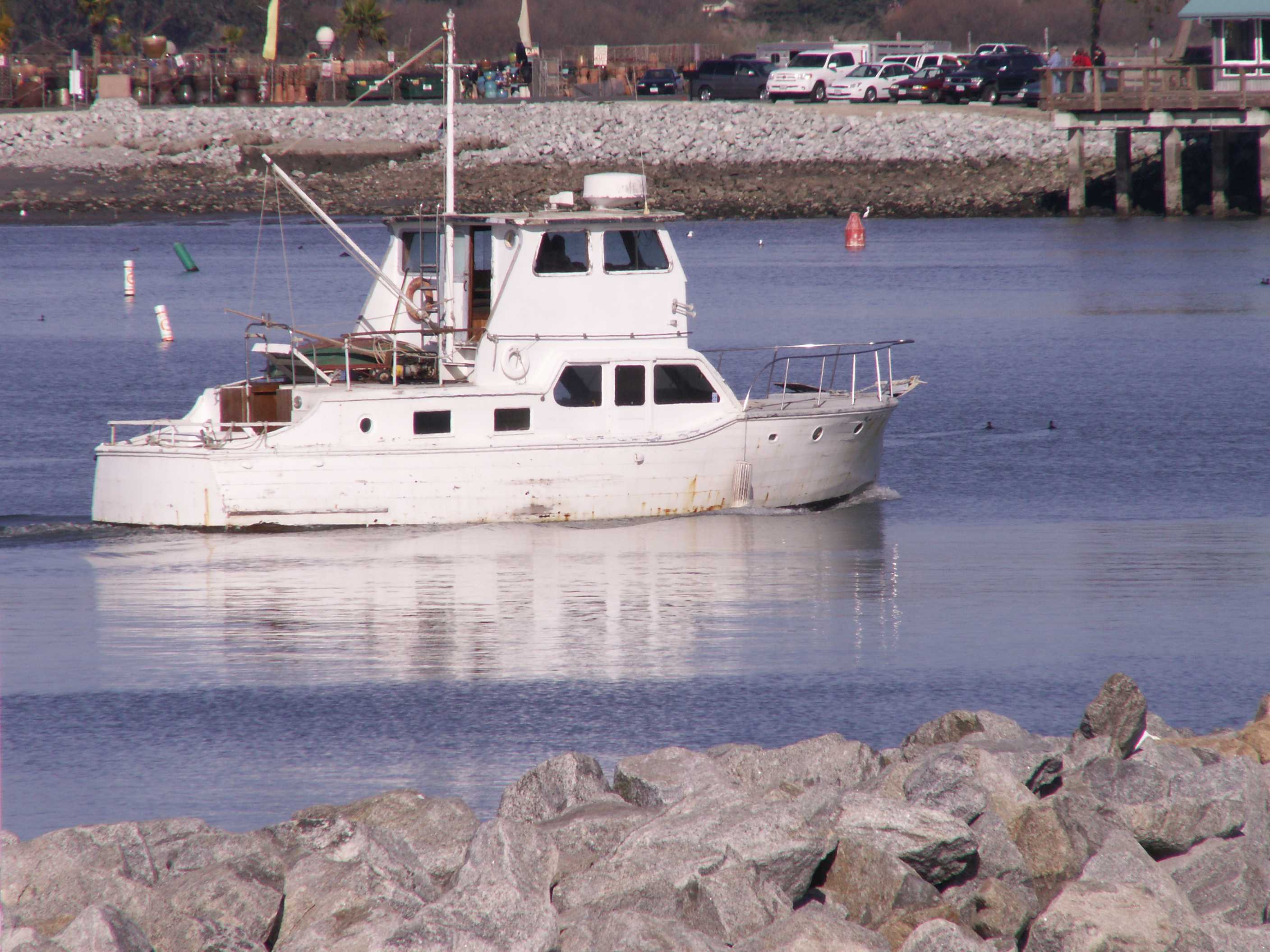 We have done a lot of work to the 'R' Escape. It is powered by a single screw with a 2to1 gear reduction and Velvet drive transmission coupled to a 4 cyl. Perkins Diesel that has had a valve job since we have had it, starts right up and very easy on fuel.
Being a Ed Monk Sr. design and built in 1938 ENTIRELY of mahogany, the hull was in great shape. The problems were where fresh water was allowed to get in and in those areas we either replaced the mahogany or remodeled with Kentucky Cherry or Black Walnut. Must see, check out the pictures.
Located in Moss Landing Harbor, on C - dock,in the heart of Monterey Bay.
Now for pictures,
This is August 10th 2013, It was just hauled out and bottom painted with the best 65% copper paint in July 2013.

The stainless steel Bar-B-Que is bolted to the top of the dock box and both are included.
A couple shots of the upper rear deck. A great place to sit and watch the boats come in and out of the main channel. The bench seat is also a storage place for lifejackets (10 are included), a small 1250 watt generator that was bought new and has never had fuel in it, plus an overboard rescue system.
The door is into the pilot house.

Looking out the pilothouse, Hwy 1 is in the distance out the window. A close up of the wheel and dash.
It has an electronic compass, that works and an auto-pilot. Never messed with it, not sure it works.
To the left are the cable ends from the in-hull transponder.

The table goes down and makes a bed. Looking out the middle window you can see strait down the harbor channel and can watch the boats go in and out, refuel and be hauled out by the lift.
On the starboard side is a 6 ft bench seat and the sliding door.
There is lots of storage under the bench seats and a bunch of space under the dash.
Looking out the back of the pilot house at the upper deck and canopy.
Canopy is 18oz water proof polyester vinyl.
The canopy frame work, handrails, double door conversion and beautiful crotch wood table top are all custom made from the same 'standing dead' black walnut tree.
Than looking down onto the lower rear deck.
And off to the side is the boarding platform for easy on and off.
The galley has been completely redone in Kentucky Cherry, the dropleaf table is spalted hardrock maple.
All plumbing has been replaced and there is a 6 gallon 110v water heater.
A refrigerator with separate freezer door.
Stainless steel counter top.
3 burner gas stove with automatic oven.
Microwave.
Lots of storage.
Looking to the rear of the galley, shower is to the right and the door on the left is for a head but we use it as a pantry.
the steps take you through the double doors onto the back deck, where you normally get on and off the boat and is a good place to fish from, plenty of room for a few chairs.
A picture of the roof/upper deck being removed during renovation. (note) The only thing saved was the stainless counter and the windows.
The salon or living room.
Big enough for a couple recliners and even a sofa.
A flat screen TV and second pilot station,
A small table or desk in the corner.
The 4 Cyl. Perkins Diesel has had a valve job and tune-up (starts right up with NO starting fluid). and is located under the salon floor.
From the salon you go forward into the double bunk area with lots of storage a hanging cloths closet a chain locker and ladder up the forward hatch and onto the forward deck.
To the left is the forward head (we use a port-a-potie).
It looks alot better in person.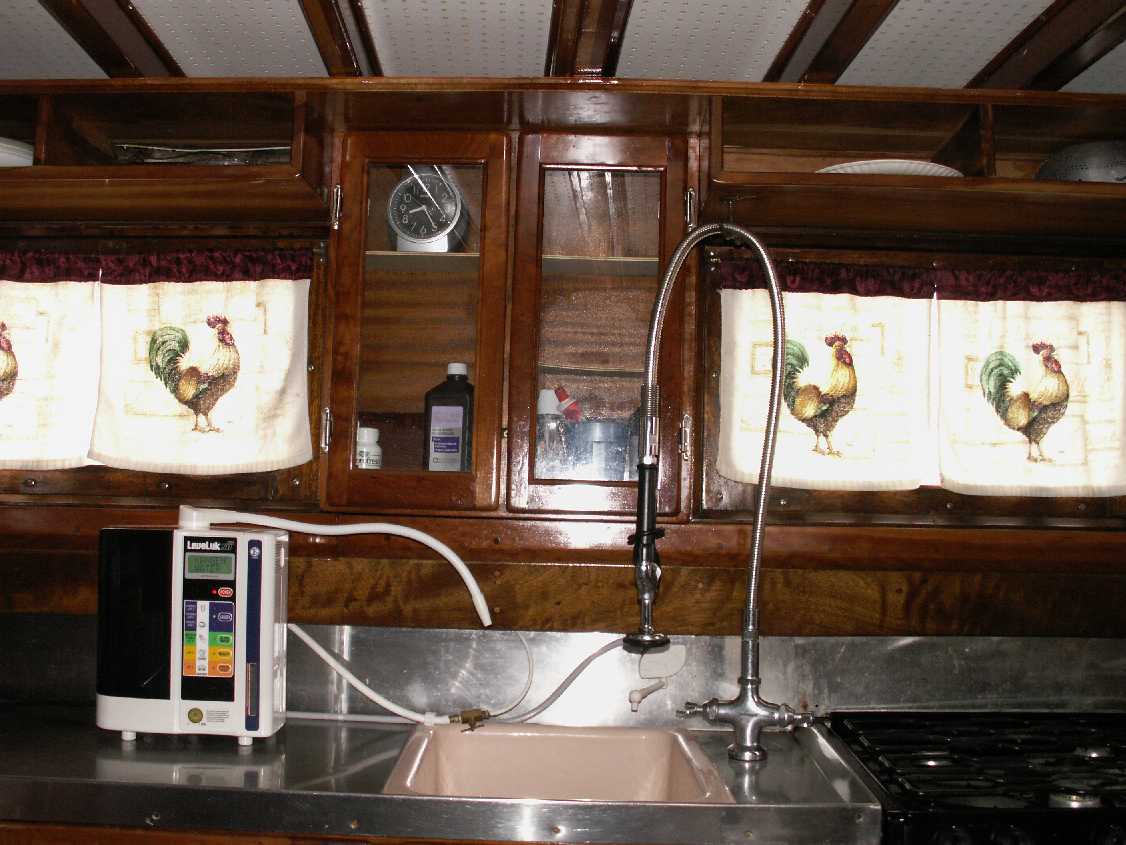 The sink area and our Enagic 'Kangen Water' machine.
For more info, click
Here.
This machine and company have been a life saver for us in several ways.
I just turned 62 and since getting this machine, I not only don't hurt anymore, Donna is off pain meds for the first time in 35 years, her colesteral is down 100 points, blood pressure down, weight off and energy up.
We are just plain healthier.
And by just giving away FREE water to people, they in turn want a machine and we get a commission and are now earning a good living and helping people feel and live better.
If you would like to do the same just give us a call or email. We will help you all we can.
'Kangen Water'
Chris and Donna Jensen
PO Box 3
Kensington, Ks. 66951
Cell, 785-476-8081
Sometimes it rings, sometimes it doesn't.
Email, chris@wildwoodcrafters.com