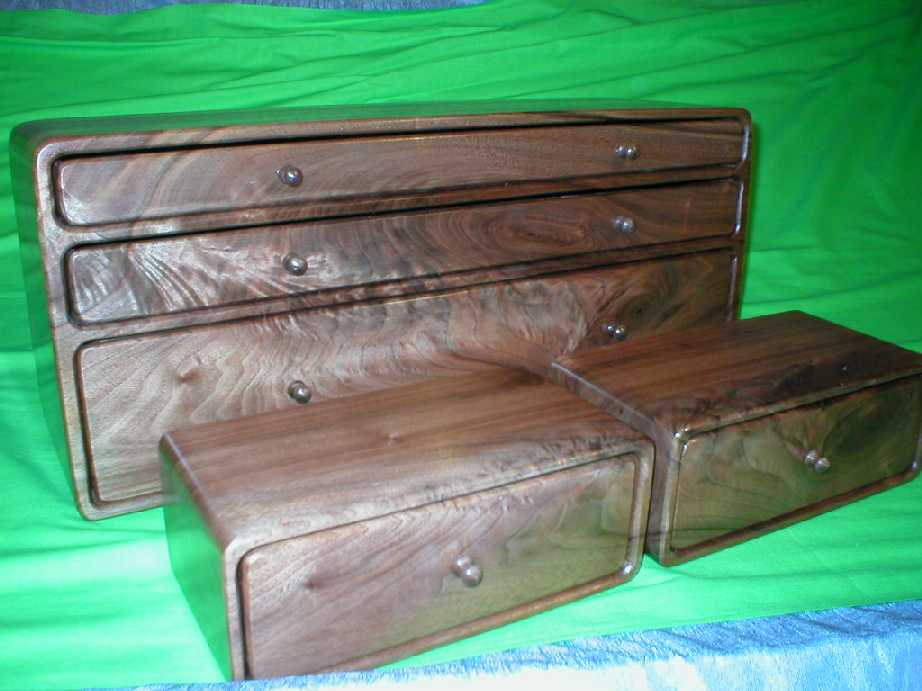 Welcome to our Shop.


We have been thinking about what we can do to help. So here is an idea to put out there...


There are a lot of boats that can be saved if they are gotten to quickly...

If a house has a lot of wood work, we would also be interested...

I have also done a lot of general construction, but I do my best at finish wood work and water damage repair.

Here are some examples in that area.


A few years ago we tried our hand at boats. We started off with a 1938 Monk design 42 ft yacht that was in desperate need of repair. We ended up doing a rather extensive restoration. We later also took on 2 sail boats that had been sunk, a 30 ft Columbia and a Chesapeake '32'.
Over a 6 year period we learned a lot about boat repair, finishes, dry dock, wood treatments, bottom paints and bilge pumps. The way boats are put together make it really nice for doing repairs. When I talk about repairs, I don't mean band-aids, I like to be able to get to the cause of the problem, repair it than repair the damage so it does not happen again. The band-aid approach looks nice for a while, but the underlying problem is growing.
Anyway the thing is we really enjoyed working on them and if someone has a project that we could help with, I'm retired and we enjoy traveling and camping. To be able to pull up our tool/camp trailer next to or very close to a boat (or even several if arranged well) would be ideal. Being retired we don't require a lot of income but we do require some. Below are some examples of what we have done, look them over and if you think we may fit in your project get a hold of us, we are about due for an adventure.


Also if a house has a lot of wood work to be refinished, we could camp in our trailer or house sit at the same time. I have done a lot of general construction and repairing sheet rock is not what I do best. What I do best is fine wood working.

Here are a few before and after pictures starting with the 42 ft Monk the "R Escape". We did all of the repairs ourselves, we are a Jack-of-all-trades.

First time out after 10 years.

After 9 days...

As found

and pretty much finished...

   
Galley as found. Removing roof (upper deck).

Completely redone in Kentucky Cherry,
We did save the stainless counter.

Forward bunks.

 
After a little TLC :-).

 
Donna, hard at it...

Nice job !


For more on the 'R Escape' go Here.
Next was this Columbia '30' that we bought at auction.
Biggest problem was, someone took out the toilet and did not turn off the water and it sank, than it took almost 2 years to clear the paper work so we could get it. By that time the engine was unsaveable.
We did not haul-out this one, just restored the inside and sold it.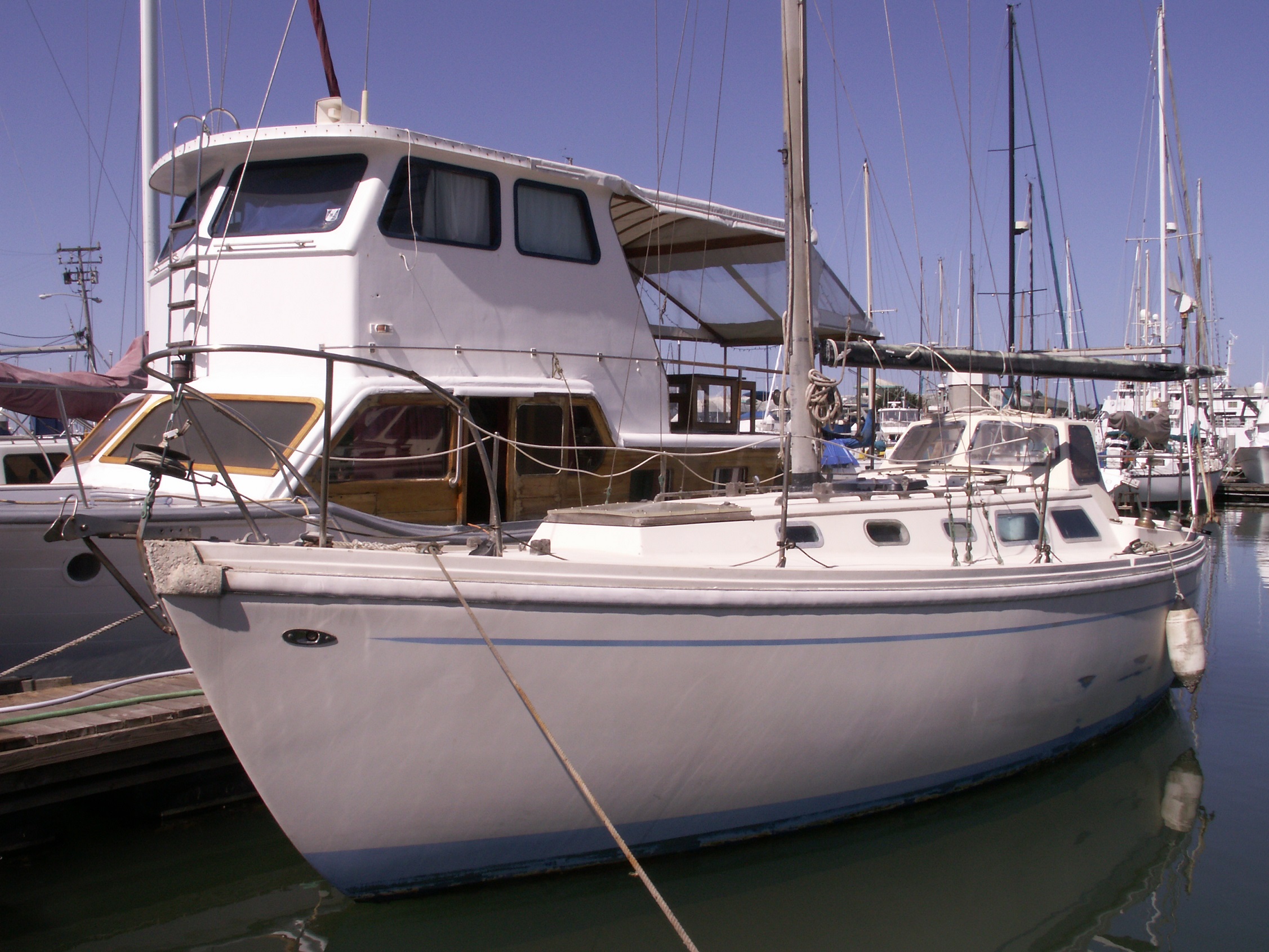 Next was the 'MYTH' a 1962 Chesapeake '32' sailboat.


It developed a leak, sank and than got passed around. We got, hauled it out and with some help found the leak, repaired it, repainted the bottom and set back in.
The inside was pretty much striped, we cleaned it up and started rebuilding the inside but decided it really was too small for us and passed it on.

| | |
| --- | --- |
| Haul out... | Inside as found... |
| Ready. | Started on the inside. |
| Busy, Busy. | Setting back in. |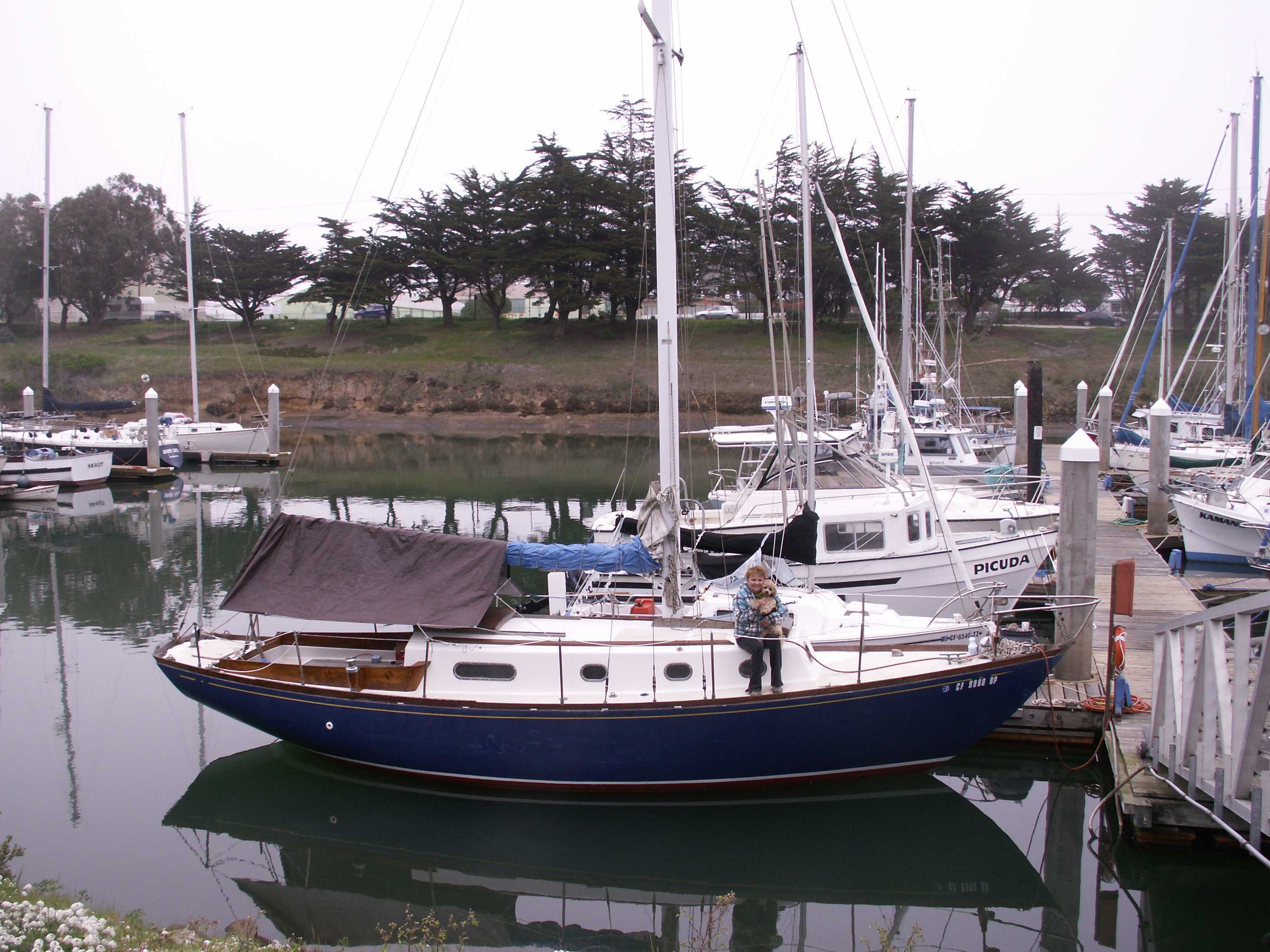 We have done 5 haul-outs and 3 of them were ours. The longest was 9 days, being in the yard costs per day, so it is go-go-go... :-)

Feel free to: E-Mail: Chris and Donna Jensen
PO Box 3
Kensington, Ks. 66951

Cell, 785-476-8081
chris@wildwoodcrafters.com
facebook.com/people/Kangen-Chris-Jensen
http://www.wildwoodcrafters.com
http://www.alkaline-antioxidant-water.com
---
Copyright © 2017 - Wildwood Crafters
All Rights Reserved
Webmaster: Us - chris@wildwoodcrafters.com