http://www.wildwoodcrafters.com/sailboat/sailup1s.jpg" width="125" height="150"
Thank you for stopping by. We are your Factory approved Enagic Alkaline Antioxidant Water Machine Distributor.


 

Chesapeake '32'


1962, made in Denmark by, Danboats
Hull # 29 of 95 built
A fin keel masthead sloop designed by, Philip Rhodes
Inboard Yanmar 2 cylinder diesel

This picture is right after getting it back in the water after being in dry dock, repairing a crake in the rutter post and repainting the bottom.
We had just bought it at auction, The previous owner had pulled out everything on the inside except the engine.
UPDATE, We have sold the Myth to Joseph Adams, Can't wait to see how he is doing on the insides.

 
Updated, 3-10-2013
Here are a few pictures just before handing it off to Joseph,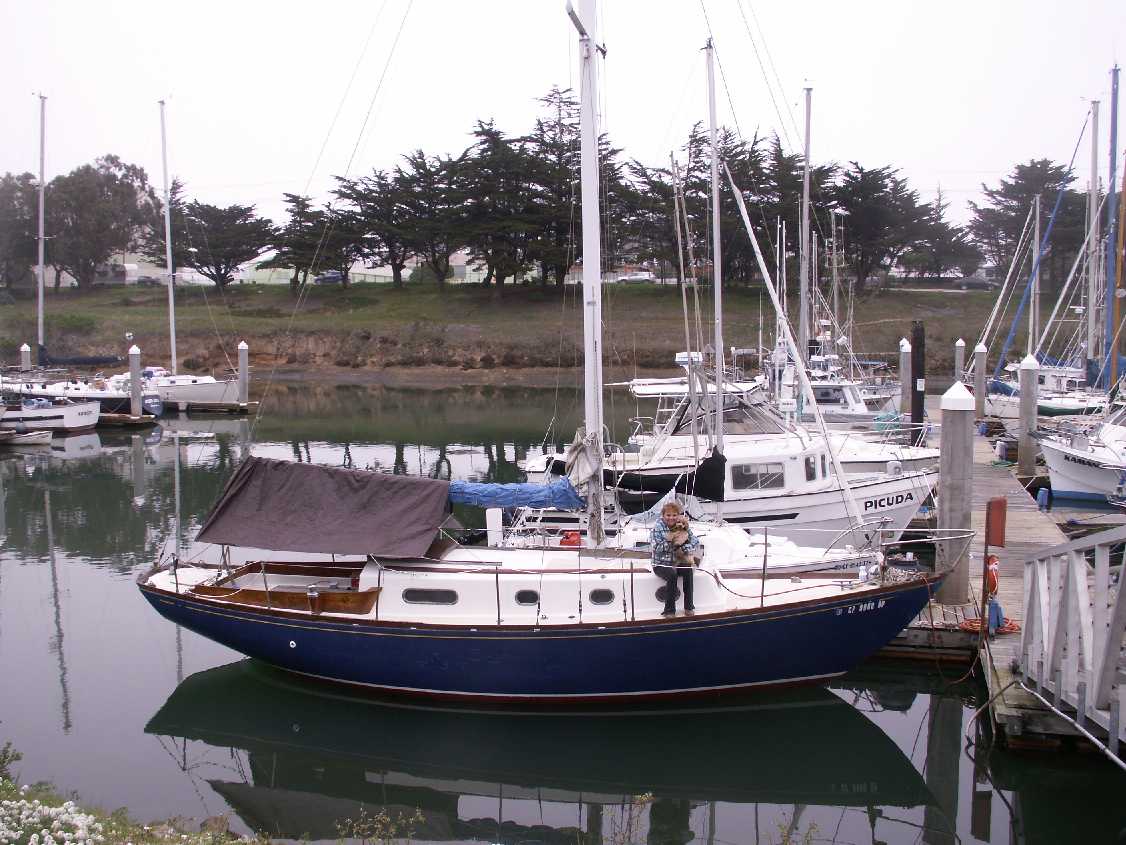 Feel free to: E-Mail: Chris, Donna Jensen
216 E. Ash St.
PO Box 3
Kensington, Kansas 66951
Cell, 785-476-8081
wildwood42728@yahoo.com
---
Copyright © 2014 - Wildwood Crafters
All Rights Reserved
Webmaster: Us - wildwood42728@yahoo.com